Drake Confirms There's A Beyoncé Collaboration On New Album 'Views From The 6'
17 April 2015, 10:57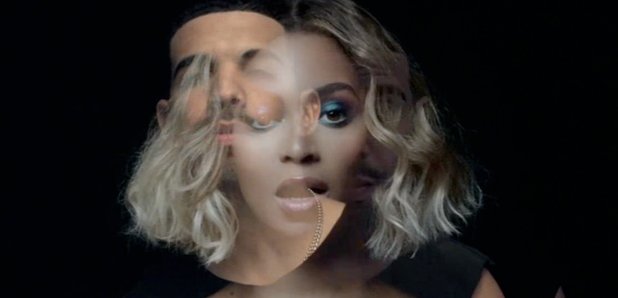 This needs to arrive, fast.
Don't panic, but we can confirm that a new Drake and Beyoncé collaboration is happening in the near future.
The 'If You're Reading This It's Too Late' rapper confirmed that he has already recorded a song with Queen Bey and has it ready for his new album, 'Views From The 6,' due for a release later this year.
Drizzy broke the news to Ernest Baker of Fourpins.com, who was invited to shadow him in the week leading up to his Coachella performance.
"He only has two songs finished that he likes. One is a collaboration with Beyoncé that he recorded a while ago," Baker wrote. "The other is a song that he expects to inspire a paradigm shift."
Of what we can expect from 'Views From The 6' he added; "His days of releasing lay-up bangers that everyone loves right away are over. For now, at least."
Beyoncé and Drake previously hooked up for 'Mine,' which featured on Beyoncé's 2013 surprise self-titled album and Bey was the inspiration behind his 2013 'Girls Love Beyoncé' track.