Drake, Beyonce, Chris Brown & More React To Devastating Houston Floods
29 August 2017, 10:27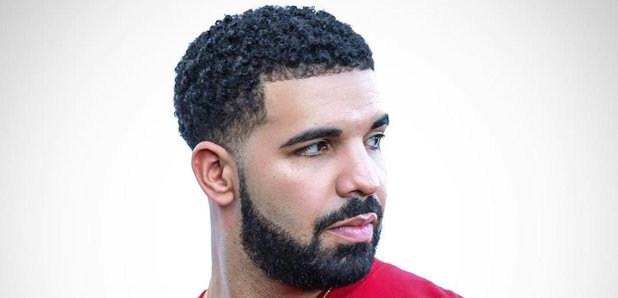 Pray for Houston.
Drake, Beyonce, Chris Brown and more have all reacted to the devastating floods currently taking place in Houston, Texas.
Hurricane Harvey has reportedly left at least five people dead and many people injured across the Gulf Coast of Texas.
Since the catastrophe, musicians have offered prayers and condolences, with many donated large sums of money to the cause.
"We are currently overseas in London and all I can think about is how devastated I am as I look at images of the damage Hurricane Harvey has caused," said Drake on Instagram.
"I am praying for the safety of all those affected. Houston has truly been a home to me over the last 8 years."
Chris Brown took to Instagram to reveal he donated $100k to the efforts, while TI has pledged $20k.
A number of other famous faces, including Kevin Hart, are also challenging fellow celebrities to donate as much as they can.