Drake's 'Back To Back' Just Got A Florence And The Machine Mash Up
19 August 2015, 10:00 | Updated: 19 August 2015, 11:07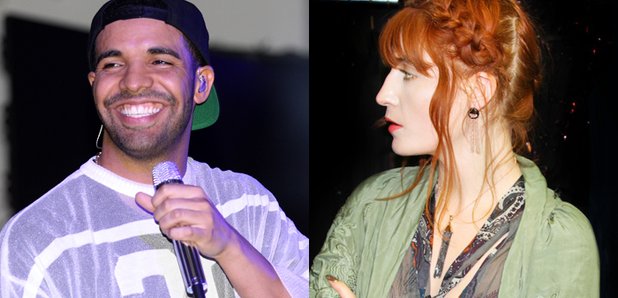 This Florence And The Machine mashup makes 'Back To Back' even better.
Drake's 'Back To Back' was arguably the deciding factor in his recent feud with Meek Mill.
It was a combination of catchy lyrics, funny quotables and a hot beat.
And now, thanks to editing skills of Tesher, we have an epic mash-up of 'Back To Back' and Florence + The Machine's 'Delilah'.
Watch it below:
The clip fuses together different Drake videos and scenes, with him and his OVO crew going through the beef with Meek.
Meanwhile, it appears Meek Mill has decided to end his feud with Drizzy after allegedly posting a cryptic message on Instagram, which he later deleted.
The 'All Eyes On You' rapper appeared to express his regret at starting his beef with Drake and said that he would no longer entertain it.
He also deleted his Drake diss track 'Wanna Know' from his Soundcloud account, reportedly in an attempt to avoid a law suit with WWE - as he sampled the Undertaker's theme song.