Drake Adds More Dates To 'Boy Meets World' Tour After It Sells Out In Minutes
14 October 2016, 10:54 | Updated: 14 October 2016, 15:30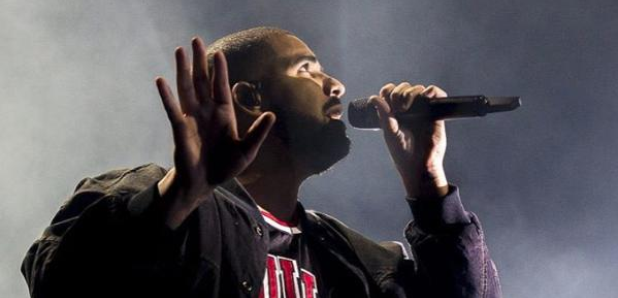 Check them out.
Drake has added new dates to his UK 'Boy Meets World' tour after the original shows sold out not long after going on sale.
Drizzy has now added two more London dates to the tour, on the 14th and 15th February at London's O2 Arena, in addition to an extra date in Leeds on 9th February.
Fans were left disappointed this morning after Drake tickets went on sale at 9am and sold out in a matter of minutes.
Although Drake was originally performing a huge 12 dates across the UK, including 6 dates in London, it seems demand outweighed supply as Drizzy fans took to Twitter to complain that they didn't manage to get their hands on any tickets.
Visit ticketmaster.co.uk to try to nab some.