Noah '40' Shebib Reveals Details About Drake's 'Views From The 6'
19 February 2016, 14:10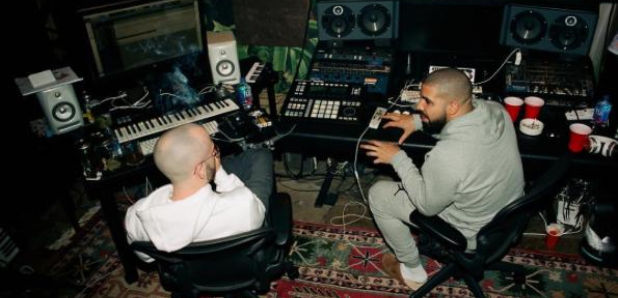 40 has given a rare update on how the Toronto rapper's new album is progressing
Drake's long-time producer Noah '40' Shebib has revealed new details about his upcoming album 'Views From The 6'.
In a New York Times profile, Shebib said that 'Views' will be aimed at satisfying a wider audience after last year's rap-focused mixtape 'If You're Reading This It's Too Late'.
"After 'Nothing Was the Same,' Drake was like, 'I want to do a rap project'," Shebib said, adding "[that] is a thing we can't do that much on a Drake album. We have other fans we need to satisfy."
Shebib also described 'Views' as featuring "a lot of introspection, very vivid. [Drake's] discovering new flows, new cadences, new patterns."
Speaking of the album's production, he added: "I'm trying to find ways to pull more untraditional sounds in, to push the boundaries a little further."
Shebib has been Drake's closest collaborator, having served as his producer since before the rapper's 2009 mixtape 'So Far Gone'.
Last month, Drake confirmed that 'Views From The 6' will be released in April during an episode of his OVO Sound Radio show, where the Toronto rapper also premiered a new song 'Summer Sixteen'.