Hear Previously Unreleased Drake And Kanye West Collaboration 'You Know, You Know'
25 August 2016, 13:02 | Updated: 25 August 2016, 13:12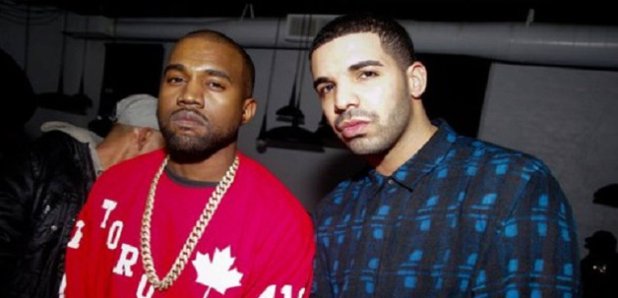 Listen now.
Drake has finally officially revealed his Kanye West-produced song, 'You Know, You Know.'
The song is thought to date back to 2009, and although unofficial versions leaked on the internet, an official high quality version of the track was never released to the public until now.
Listen to 'You Know You Know' below:
The song adds to increasing rumours that Kanye and Drake might be releasing a collaborative album. Not only did 'Ye hint at the idea when he performed alongside Drake at OVO Fest, asking the crowd; "Is ya'll ready for this album?" but Drake has also admitted in the past; "We have a few things that we've worked on. It's all about finding a place for it."