Timbaland Drops New Song With Drake And Jay Z: New Music
21 October 2013, 08:53 | Updated: 21 October 2013, 08:55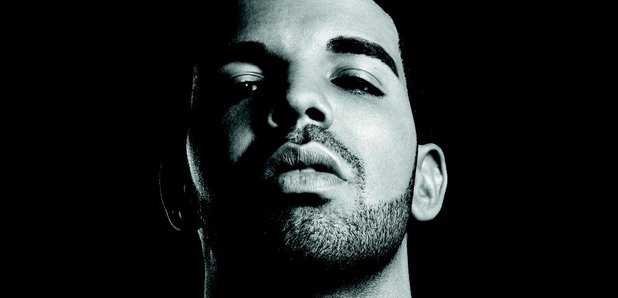 Listen to a sneak peek of the track when it was played during Jay's 'Magna Carta Holy Grail' gigs.
In what must be one of the biggest teasers ever, Timbaland has unveiled a new song featuring Jay Z and Drake during his support slots for Hova's 'Magna Carta Holy Grail' tour shows.
Details of the track, which is currently untitled, are sparse, but the HHNM blogs spotted the song during Timbaland's warm-up in Birmingham and later during the tour in Paris. It features Drake split the lyric: "I just got back home, 40 days on vacation. Know we killing the game, shit is all for the taking……..I'm a star in the making."
It is not known whether the song is part of forthcoming Jay or Drake projects, or whether it is from Timbaland's next studio album. (Warning: the song contains strong language that some people may find offensive.)