Drake Releases Surprise New EP 'Scary Hours' - LISTEN
20 January 2018, 10:23 | Updated: 20 January 2018, 10:24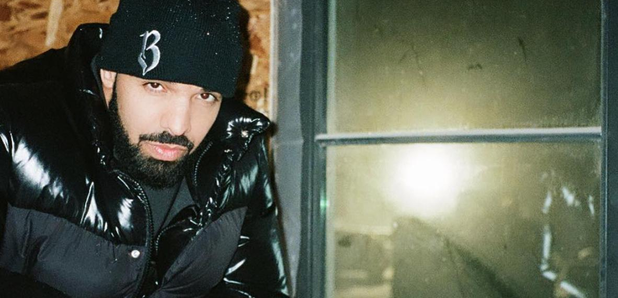 Drake is officially back with new music.
Drake has surprised fans with the release of a brand new EP called 'Scary Hours'.
The new project, which features two new songs 'God's Plan' and 'Diplomatic Immunity', was released at midnight on last night (19th February).
The first song 'God's Plan', which recently had snippets leaked online, hears Drake rapping over a bouncy instrumental about his life. "Bad things / It's a lot of bad things / That they wishing on me."
Listen to 'God's Plan' below:
While the second song 'Diplomatic Immunity' hears Drake return to a more traditional rap style, unleashing lyrics about Joe Budden, DJ Akademiks, SZA, the Billboard Awards and his brief romance with Jennifer Lopez ("2010, when I lost my halo / 2017, I lost a J.Lo").
Listen to 'Diplomatic Immunity' below:
Meanwhile, Drake is currently working on his upcoming new album which is expected to be released this year.
Over recent months, full length songs and snippets of new Drake music have leaked online.