OB OBrien Unveils New Song Feat. Drake '2 On/ Thotful': New Music
13 May 2014, 10:26 | Updated: 13 May 2014, 10:47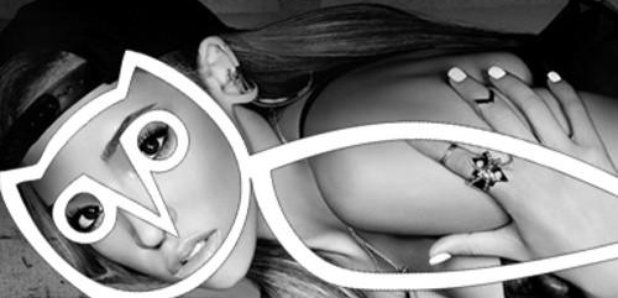 Hear Drake cover Tinashe's '2 On.'
Drake's OVO brother OB Brien has dropped a new track and enlisted the 'The Motion' singer to hop on it.
The track, called '2 On/ Thotful,' is a reworking of Tinashe's Schoolboy Q and DJ Mustard collaboration. It uses the same beat and hears Drizzy provide vocals for the chorus and much of the rest of the song.
Listen to OB Brien Feat. Drake '2 On/ Thotful' below:
(Warning: This song contains language that some people may find offensive.)
Last week saw Drake feature on his Young Money label-mate Lil' Wayne's new track 'Believe Me,' off Wayne's forthcoming 'Carver V' album.