Listen To Drake And Beyoncé's New Collaboration 'Can I'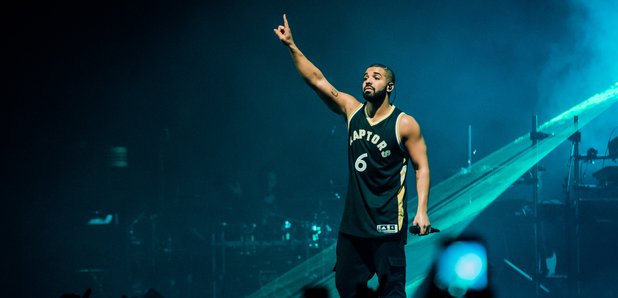 The full version is now available.
Drake has revealed a new song called 'Can I' featuring vocals from Beyonce.
An unfinished version of the song leaked online back in March, however Drizzy has now released the full version.
"Can I bring you to the 6 where I really stay/Show you why I am the way I am," raps Drake.
Listen to 'Can I' below:
Meanwhile, Drake recently defended himself against Meek Mill's ghost-writing claims in a recent interview with Fader magazine.
The rapper said "music can be a collaborative process" and admitted that sometimes he needs "individuals to spark an idea so that I can take off running."