Drake Reveals 'More Love' Mashup Playlist With Sade - LISTEN
30 May 2017, 12:20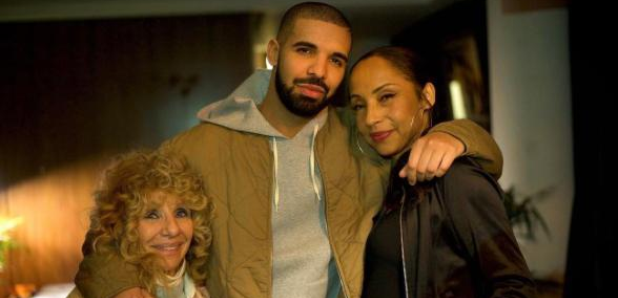 Stream the new playlist in full.
Following Drake's meeting with Sade in March, the Canadian rapper revealed a new 'More Love' mashup playlist over the weekend on OVO Sound Radio.
Created by Brooklyn DJ/Producer Vacations, the amazing musical mashup blends Drake and Sade's styles into a 4-track project.
Listen to 'More Love' below:
The mashup opens with 'Can't Cherish Everything', which is a mix of Drake's More Life track 'Can't Have Everything' and Sade's Love Deluxe track 'Cherish The Day'.
There are also creative mixes of 'Gyalchester', 'Free Smoke' and 'Get It Together'.
Drake's friendship with Sade dates back to at least 2010, when he was set to feature on a remix of the singer's track 'The Moon And The Sky', but was replaced by Jay Z.
Following their highly-publicised meeting earlier this year, Drake celebrated the moment with a tattoo of the singer on his torso.