Drake Finally Releases 'More Life' Playlist Project – LISTEN
19 March 2017, 00:09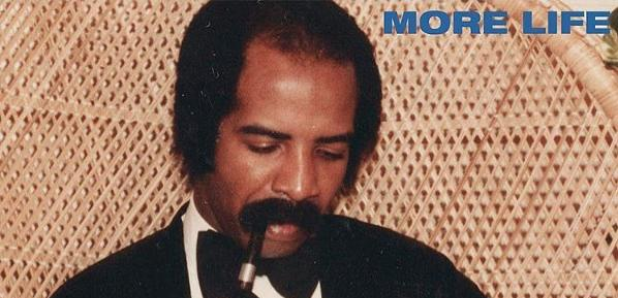 Listen to Drake's new playlist.
Drake has finally released his much-delayed new playlist project 'More Life'.
The Canadian rapper, who announced the project back in October 2016, is back with an eclectic complication of songs featuring Kanye West, Giggs, Skepta and more.
The 22 track project includes singles such as 'Fake Love' and 'KMT' alongside Giggs - which Drake has been teasing on his The Boy Meets World Tour.
Listen to 'More Life' below:
Interestingly, Jennifer Lopez appears to have been removed from their Funky House collaboration 'Get It Together', after their relationship reportedly fizzled out earlier this year.
Kanye West also features on the project despite their reported feud.
The pair are said to have fallen out after Kanye suggested that Drake and DJ Khaled's single 'For Free' was being played too much on the radio.
However Kanye and Drizzy appear to have overcome their differences.
Stream and download Drake's playlist project above.