Drake Releases New Song 'Pikachu (No Keys)' With Rapper Lil Baby
14 May 2018, 10:23 | Updated: 14 May 2018, 10:32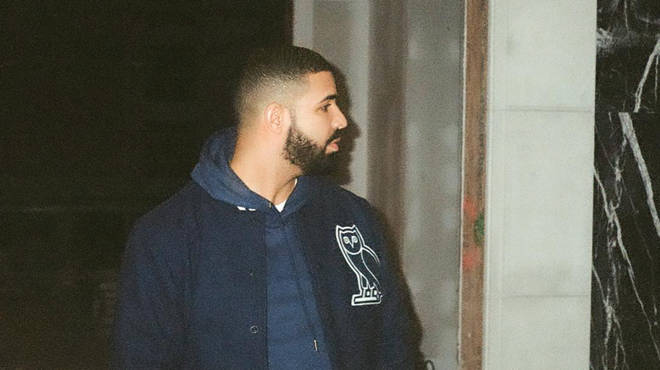 Drizzy is back with more music ahead of his 'Scorpion' album...
Drake has teamed up with Atlanta rapper Lil Baby on a new song called 'Pikachu (No Keys)'.
The 'Nice For What' rapper, who is preparing to release his sixth album 'Scorpion' in June, is back with more new music.
The song, which was premiered on OVO Sound Radio, hears Drake rapping over a thumping bass line.
"Wheezy produced it and Weezy F. made me, And she held it down, so she got a Mercedes, Young Money Records, the Army, the Navy," he raps.
Listen to the track below:
Lil Baby adds his own verse as well as mesmerising chorus.
"Me and Drake 'bout to drop man, this sh*t gon' go crazy, They know I'm the truth, comin' straight from the basement, I'm straight as the street, man I come from the pavement," he raps.
'Pikachu' is expected to continue Drake's stunning chart dominance in 2018.
The rapper already has a number of songs in the Billboard Hot 100 including 'Nice For What', 'God's Plan', BlocBoy JB's 'Look Alive' and Migos collaboration 'Walk It Like It Talk It'.