Drake Drops New Remix Of ILOVEMAKONNEN's 'Tuesday'
12 August 2014, 09:25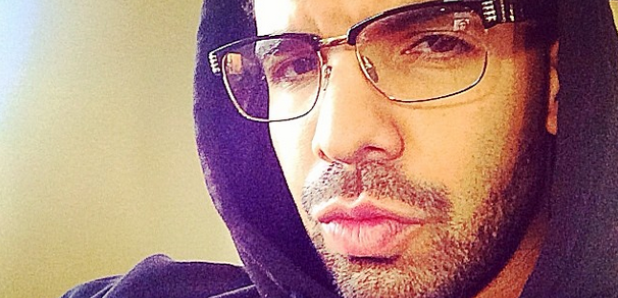 Drizzy goes dark in the lyrics to this surprise new remix.
He might be on tour with Lil' Wayne at the moment, but that hasn't stopped Drake dropping a remix of ILOVEMAKONNEN's 'Tuesday'.
Listen to the remix below: (Warning: it contains strong language that some people may find offensive.)
The remix sees Drake switch from rapping to singing, as he talks about not having enough time to "party on the weekend".
"I think we're getting to deep, maybe I'm talking too true," Drake sings.
Drake and Lil' Wayne kicked off their joint tour in last weekend and it sees the pair going head to head with the audience controlling who wins via an App.