Drake Has A New Song Called 'Faithful' Feat. Pimp C
5 April 2016, 19:45 | Updated: 8 April 2016, 09:53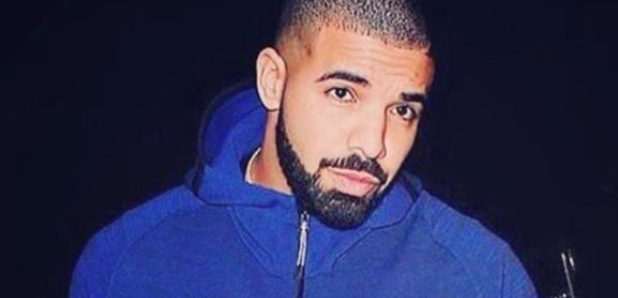 'Views From The 6' is getting closer.
While fans wait patiently for Drake to release his highly-anticipated new album 'Views From The Six', a new track from Drizzy has surfaced online.
The new song called 'Faithful', features the late Houston rapper Pimp C, who adds a posthumous verse to the start.
"Get all your affairs in order, I won't have affairs, I'm yours girl," sings Drake over a soulful sample.
The female voice talking at the start is rumoured to be Amber Rose.
Its currently unclear whether 'Faithful' will appear on 'Views' however it follows-up 'Controlla' feat PopCaan, which similarly appeared online this week.
Drake's new album 'Views From The Six' is set to drop at anytime, after the Canadian rapper previously announced an April release date.