Drake Unveils New Song 'Draft Day': New Music
2 April 2014, 09:24 | Updated: 2 April 2014, 09:31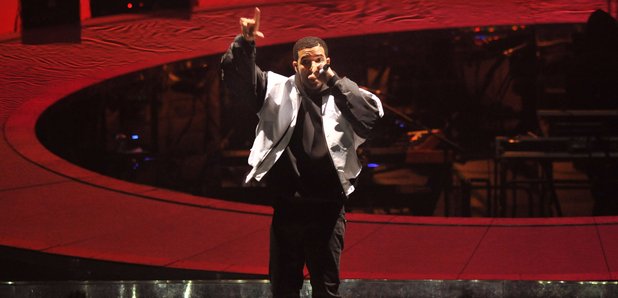 Drizzy has a message for the other rappers in the game in his new track.
Fresh from rounding up his 'Would You Like A Tour' tour in the UK Drake has got some fresh material for his fans. The 'Too Much' singer has premiered a new track produced by Boi-Ida and The Fans entitled 'Draft Day.'
Listen to 'Draft Day' below:
(Warning: This song contains language that some people may find offensive)
The five-minute song hears Drake vent his latest thoughts, and although there's no response to Jay Z's recent diss, Drizzy finds time to mention Chance The Rapper, rapping: "If I left this shit to chance i would have picked a name like Chance The Rapper, no offence." And Jennifer Hudson even gets a shout out.
While there's no trouble being thrown directly at Jay Z, Drake does have a message for some of his peers:
"How the game turn into the Drake show? / Dawg, what the f**k happened to so and so? / Where did they go? / Too worried about b****es and fashion, they go missin' in action" Drake raps.