Drake Unveils New Song 'Days In The East': New Music
3 April 2014, 14:45 | Updated: 3 April 2014, 17:22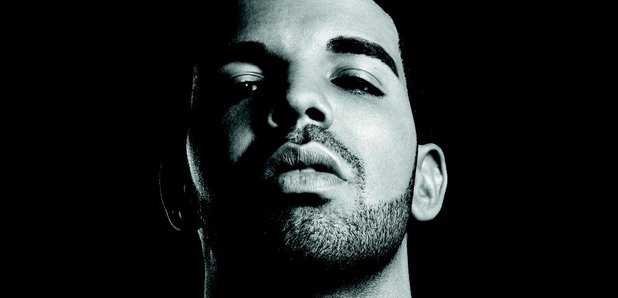 Is Drake talking about Rihanna and Chris Brown in new song 'Days In The East?'
Just 24 hours after surprising fans with new song 'Draft Day' Drake has got another present, this time round in the form of a new track titled 'Days In The East.'
Listen to 'Days In The East' below"
(Warning: This song contains language that some people may find offensive.)
The track was originally debuted in Drake's Birmingham stop on his 'Would You like A Tour' tour - and was thought to be called 'Call Me,' because of the repetitive lyric.
Now we have a studio version of the PARTYNEXTDOOR produced slow jam and it sounds like Drake might be alluding to Rihanna and Chris Brown's past relationship in the track.
"Told you about giving him chances and chances and chances" Drake says, "He's not holding you down, he's holding you back right now."
Drake has recently headed back to the States after finishing up his tour in the UK, where he performed with The Weeknd and Jhene Aiko. Catch the highlights here.