Drake's Dad Confirms Collaboration With His Son On New Song
6 November 2013, 14:55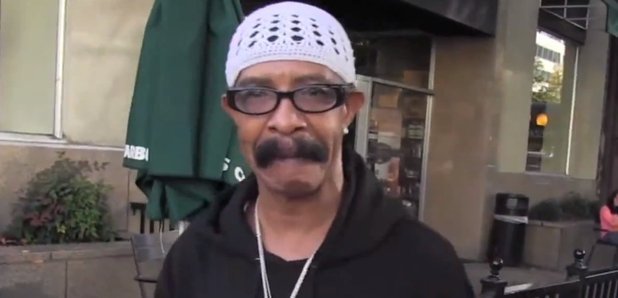 Watch the moment Dennis Graham confirmed that he had worked with his son.
Not content with working with the likes of Jay Z and Rihanna, Drake has called in a big collaboration on a new song - his dad! Drake's father Dennis Graham confirmed that he was working on a track with his son when asked by TMZ.
The website caught up with Drake's dad after he had just grabbed a coffee and used the opportunity to ask him whether he would ever consider working with his son. To their surprise, Dennis revealed that he already had.
"I have! We just did a song together," he replied. Dennis was the drummer for Jerry Lee Lewis and helped Drake learn piano when he was younger.
Watch Drake's dad confirm the collaboration below: