Drake Fires More Shots At Meek Mill In New 'Back To Back' Freestyle
29 July 2015, 10:30 | Updated: 6 August 2015, 13:12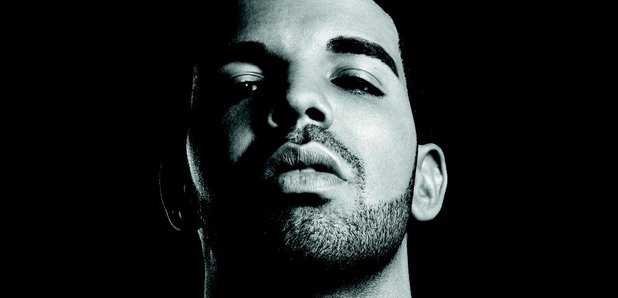 Drake goes in.
Drake has followed up his 'Charged Up' diss with another track aimed at Meek Mill.
"For ya'll that think that I don't write enough, they just mad cause i got the mightiest touch," He raps, referring to Meek's claim that Drizzy doesn't write his own raps.
Drake goes on; "You love her then you got to get a world tour, is that a world tour or your girl's tour?" referring to Nicki Minaj's 'The Pinkprint' world tour, which Meek is currently supporting.
Listen to Drake - 'Back To Back' below:
"Very important and very pretentious, when I look back I might be mad that I gave this attention/but it's weighing heavy on my conscience and f**k you left a boy no options," he adds.
This is the second time that Drizzy has responded to Meek Mill's accusations after his 'Charged Up' diss track earlier this week.