19 Surprising Facts About Drake's Album 'Views'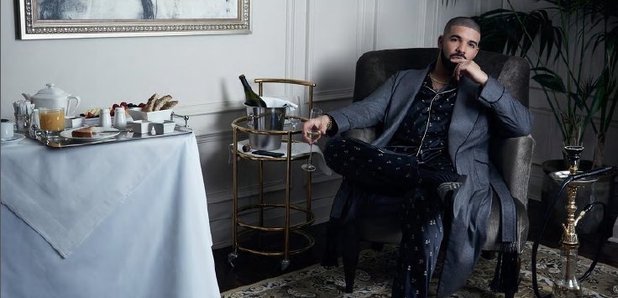 Everything you need to know.
Following the release of Drake's highly-anticipated new album 'Views', reactions have been pouring in as fans around the world listen for the first time.
But behind all the new music, are a few interesting points that some eagled-eyed fans may have picked up on.
Check out all the important facts you need to know about Drizzy's latest huge release:
1. Drake reportedly used 81 writers on his 'Views'.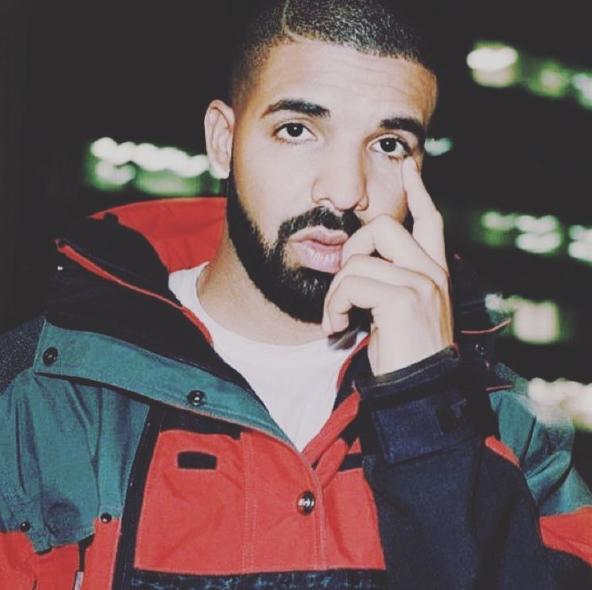 2. Drake has dedicated the album to a terminally ill cancer patient called Megan Flores.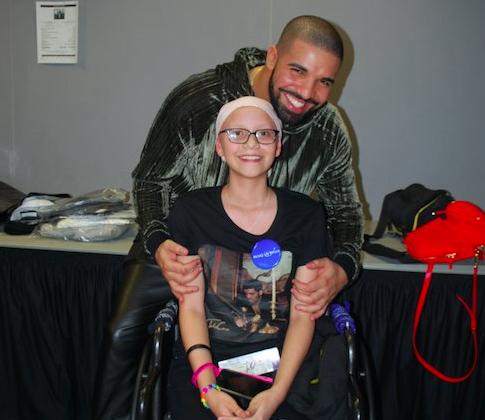 3. The album is supposed to represent the change of seasons in Toronto: Winter to Summer, then back to Winter.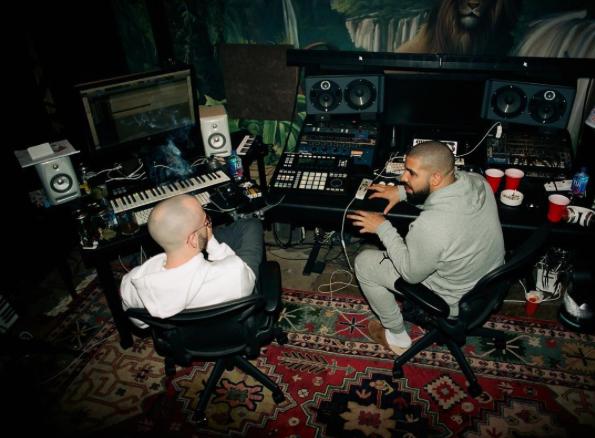 4. Drake initially teased 'Feel No Ways' on Vine in November 2015.
5. Noah '40' Shebib only produced 10 songs on the album.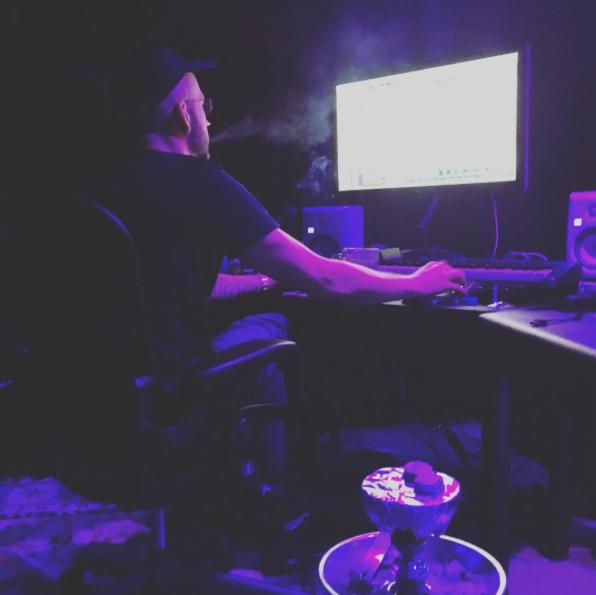 6. The woman sampled on 'Faithful' is actually Amber Rose.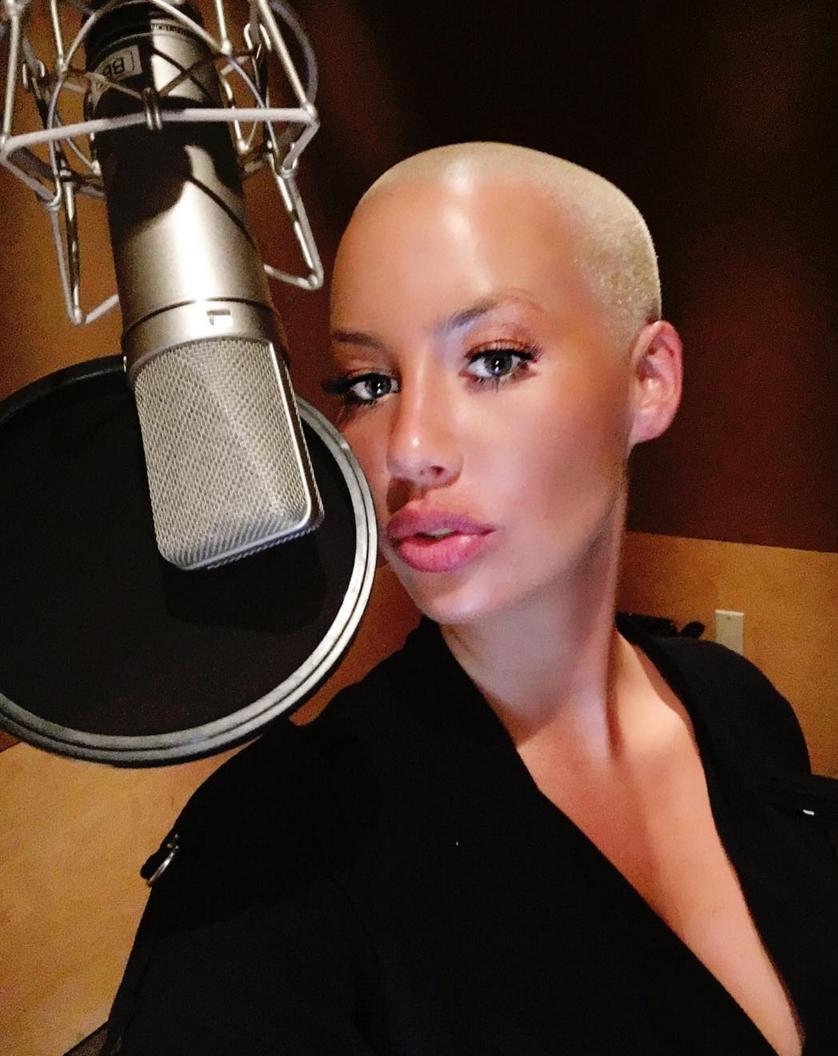 7. Future is the only living rapper to feature on 'Views'.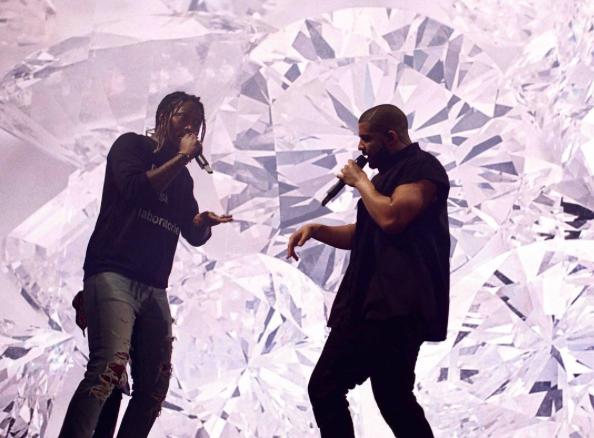 The only other rapper is Pimp C, who adds a posthumous verse to 'Faithful'.
8. 'Western Road Flows' samples Mary J. Blige's 1994 single 'Mary's Joint'.


9. Drake wasn't satisfied with Jay Z's contribution on 'Pop Style' so he used a different version on the album.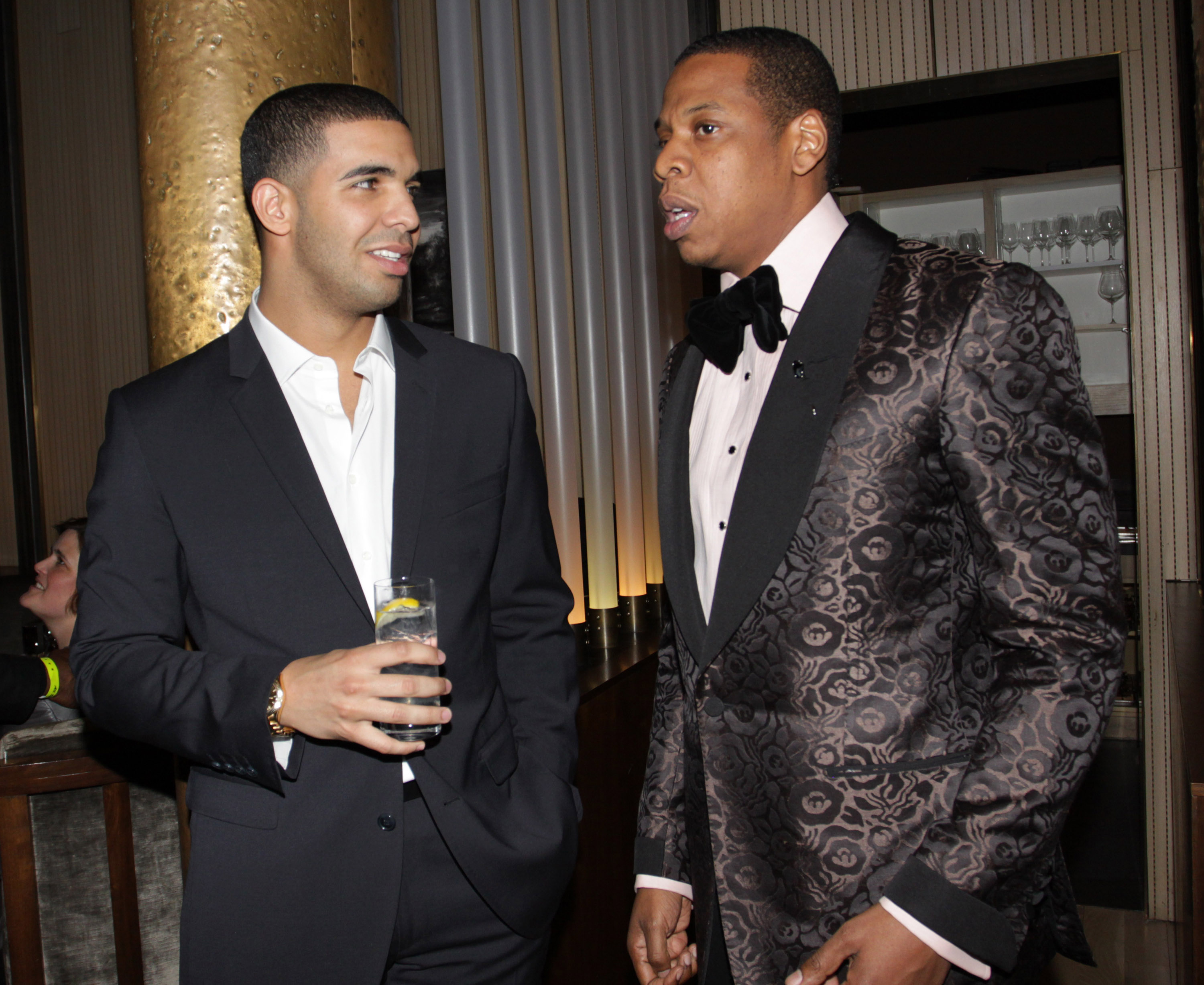 According to Drake, he initially sent the song to Kanye West and was surprised to receive it back with an additional Jay Z feature.
10. 'U With Me?' is the first Drake song that Kanye West has produced since 'Find Your Love'.
11. And it features two DMX samples - 'How's It Goin Down' and 'What These Bitches Want'.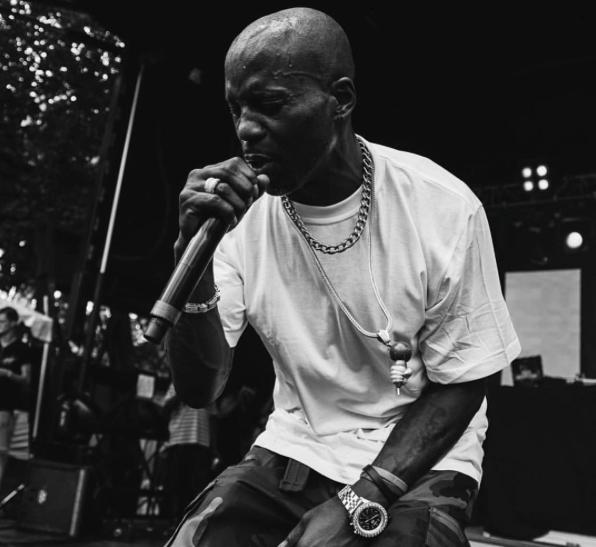 12. Drake stayed in Toronto during the winter to record the "winter" section of the album.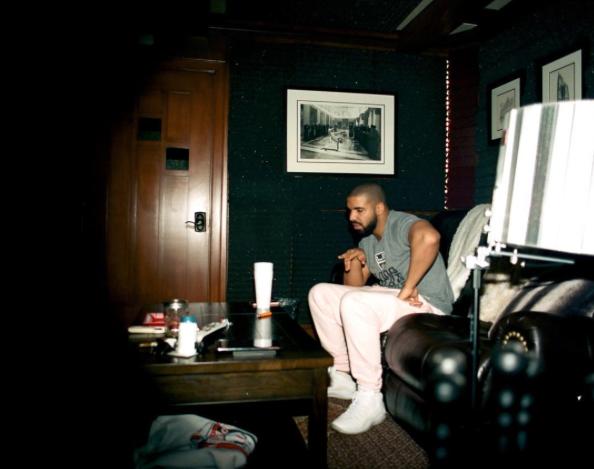 12. Pimp C's posthumous verse on 'Faithful' is the same sample used on Jay Z's 'Tom Ford' remix.

13. Drake started working on the album seriously in September 2015.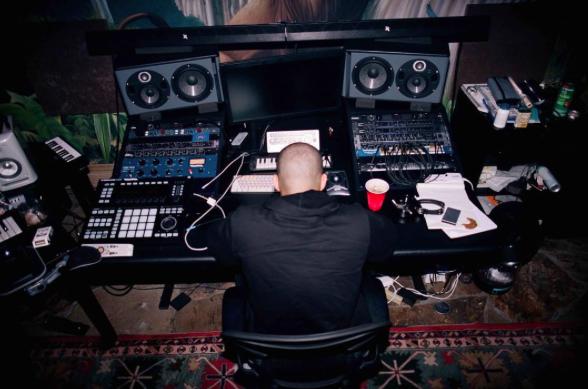 14. 'Too Good' is the fourth official collaboration between Drake and Rihanna, following 'What's My Name', 'Take Care' and 'Work'.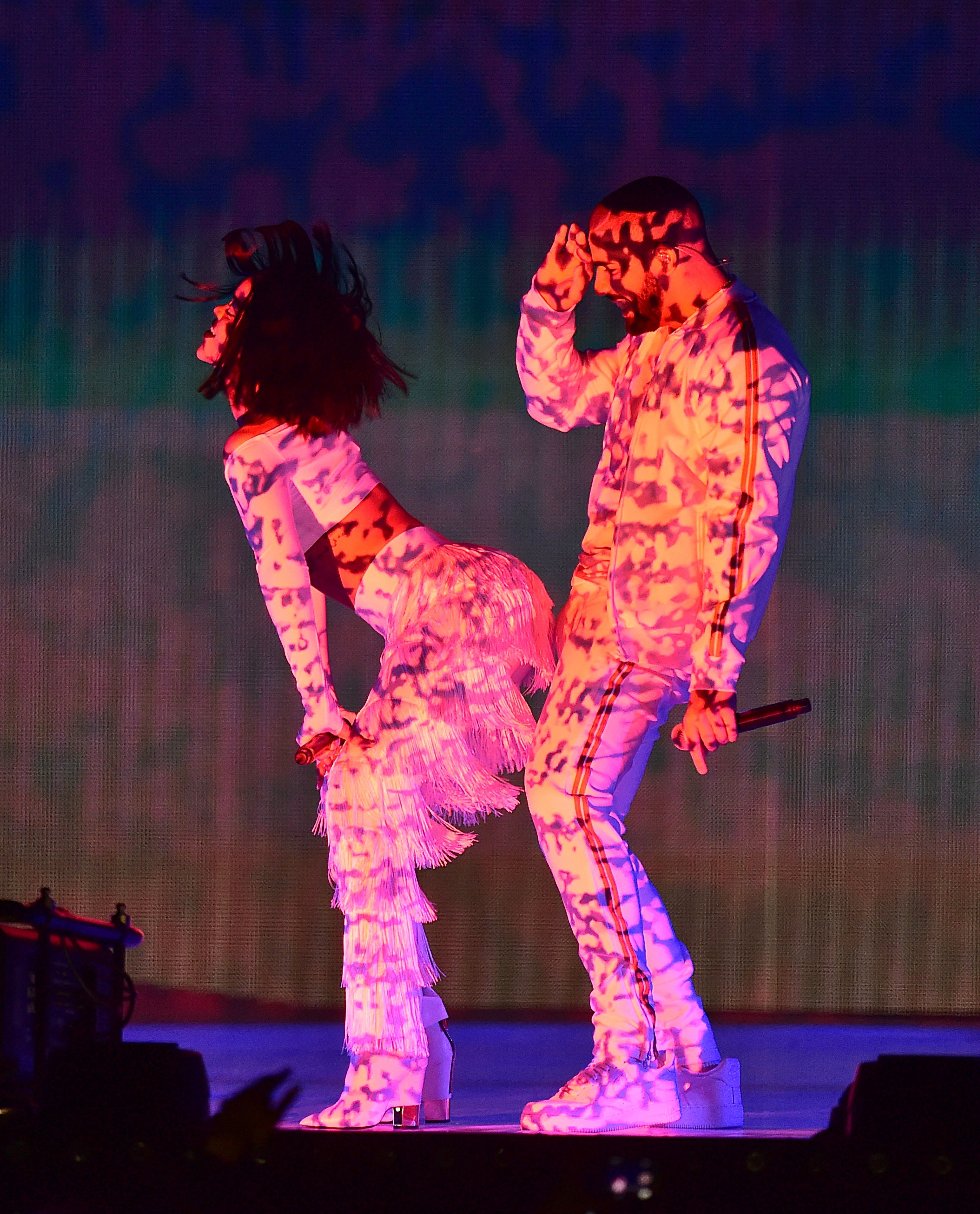 The pair have an unmistakable chemistry and are currently rumoured to be dating.
15. The album was inspired by Stevie Wonder's 'All I Do' and 'Give Me Your Love' by Alabama Shakes.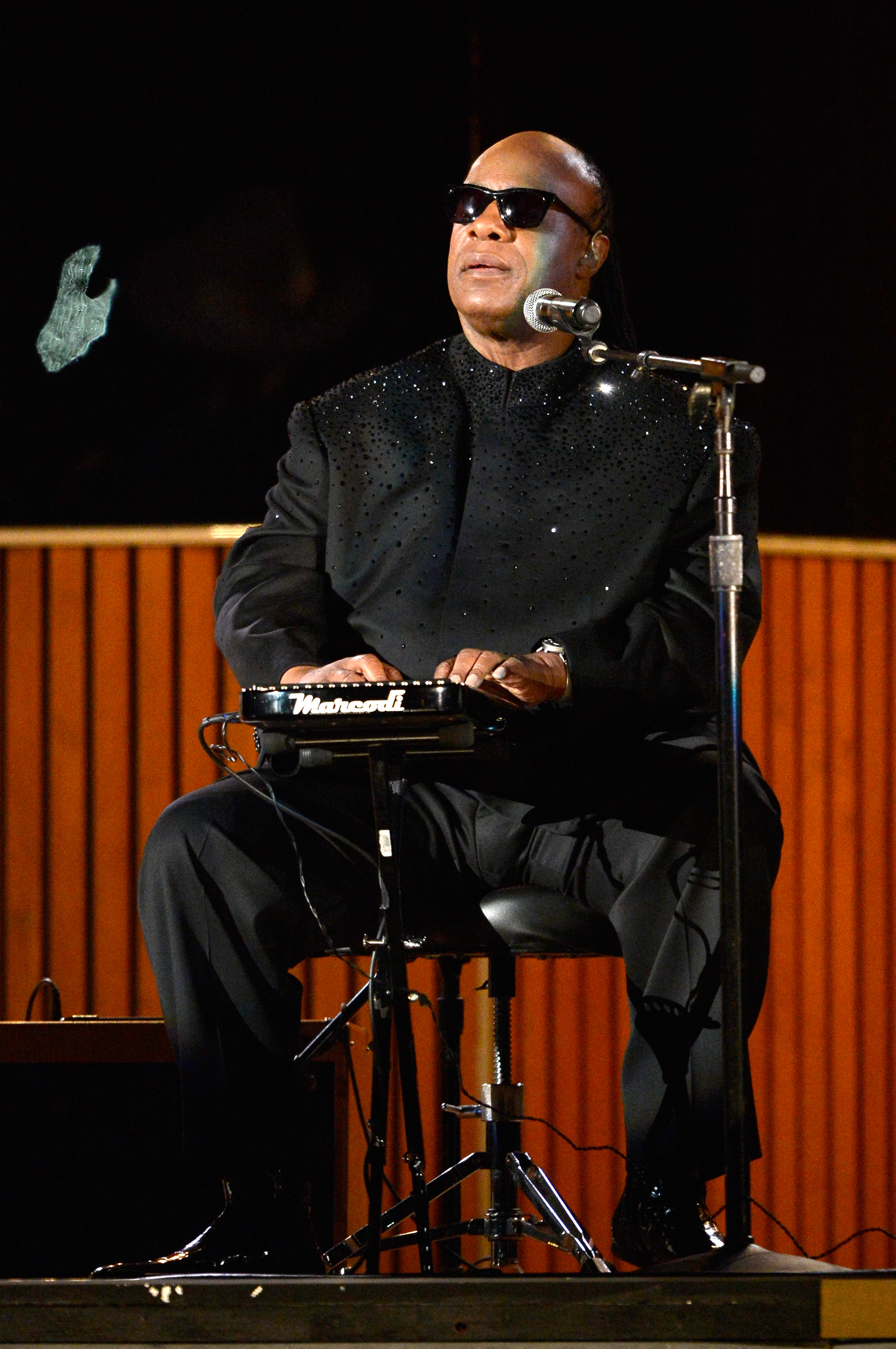 16. 'Child's Play' samples a New Orleans song called 'She Rode That D*ck Like A Solider' by Ha Sizzle.
17. Skepta wasn't featured on the album because they are still working out "what a Drake and Skepta song sounds like."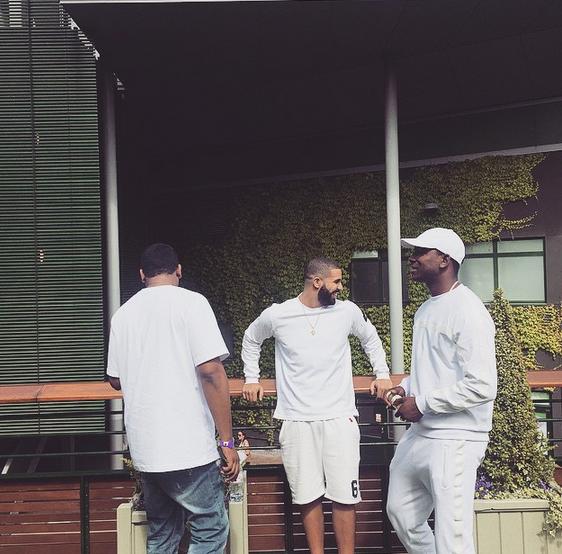 According to Skepta, the pair haven't collaborated on his album 'Konnichiwa' either.
18. Popcaan was removed from 'Controlla' and had his song 'Love Yuh Bad' sampled on 'Too Good' instead.
19. During the recording process for 'Views' Drake made a number of songs with Kanye West that didn't make the album.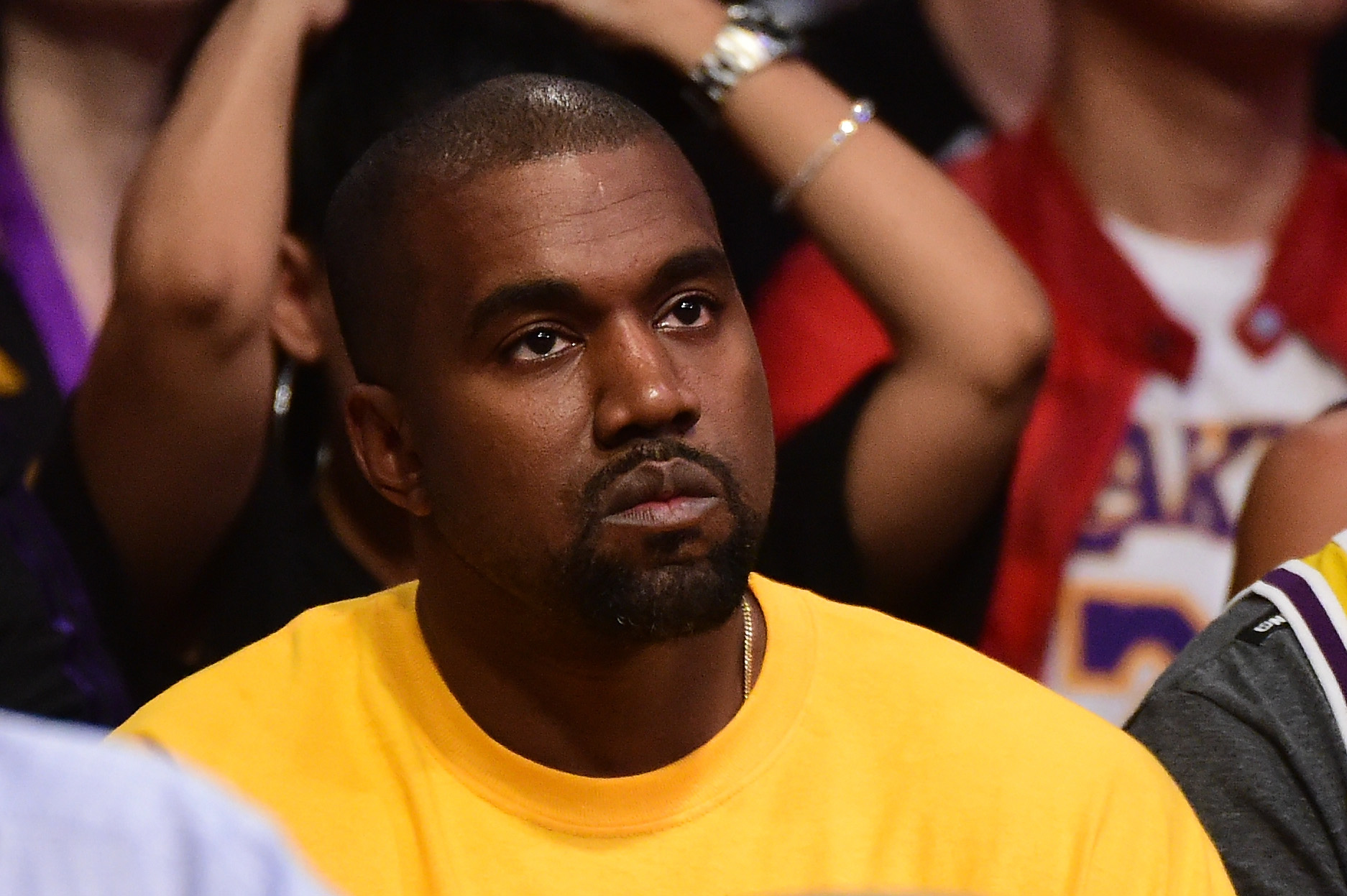 According to Drake, the pair were working on a joint album. He didn't rule out a future project with Yeezy.