QUIZ: Which Drake Are You Based On Your Personality?
25 February 2017, 14:53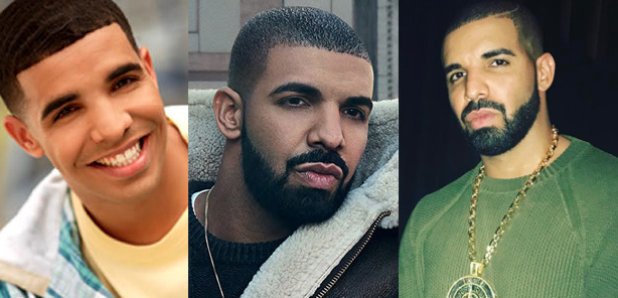 Are you Roadman Drake? Or maybe Degrassi Drake?
Drake is one of the most powerful men in music right now. With countless chart-topping hits and prestigious awards under his belt, there's just no stopping him.
A man of many personas, Drizzy has a few different characters he likes to portray during his quest for world domination - he can go from Calabasas King to Roadman in a matter of seconds.
But which are you? Take this quiz to find out where you fit on the Drake scale.