Drake Is Living Out Every Roadman's Dream And Twitter Can't Get Enough
27 June 2018, 14:07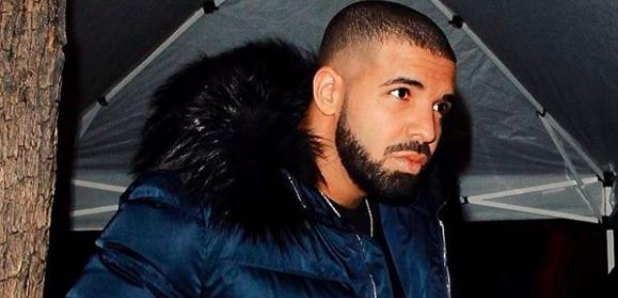 Is Drake finally a roadman?
Ever since Drake famously confirmed his plans to revive UK drama 'Top Boy', some people feel like he's been on a mission to live out his dreams as a London roadman.
Since his previous visit to the UK, Drizzy has popped up at a Section Boyz gig, got a BBK tattoo and even 'signed' to the Grime label.
But following his 'The Boy Meets World Tour' that took place last year, it seems like Drake is more determined than ever to complete his 'initiation'.
After being spotted at Link Up TV, Drake is only an Oyster card away from becoming a fully-fledged UK roadman.
Fans have noticed London slang starting to creep back into his speech:
Seriously...

And even his raps: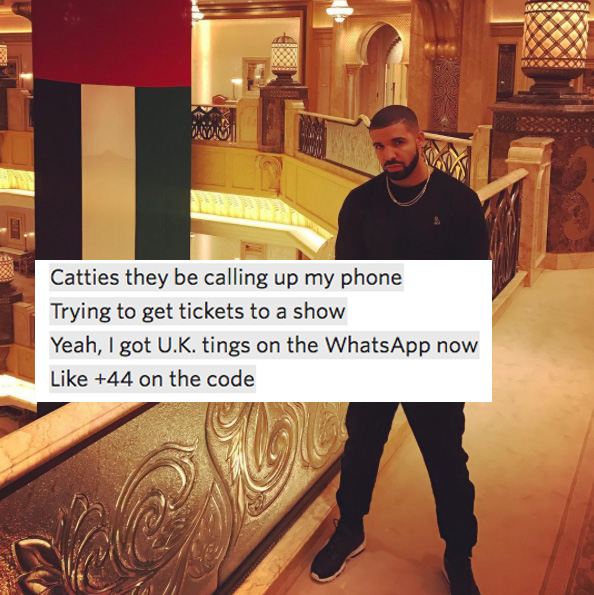 Is he back to his old ways?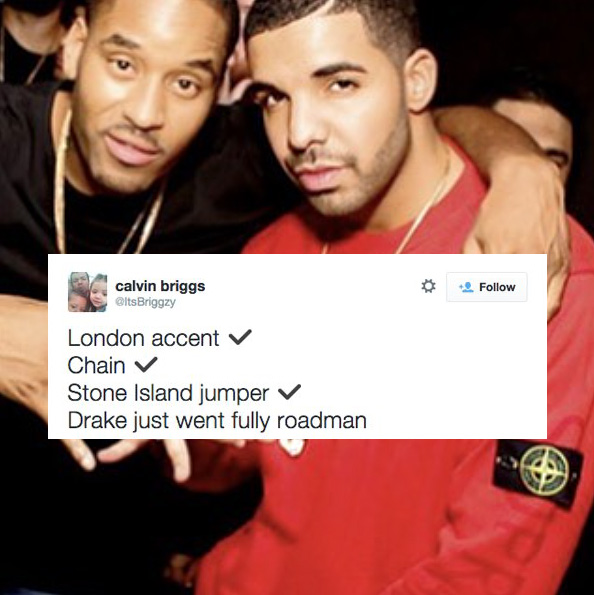 The Stone Island is definitely back in full force:

Tracksuit? Check.

Jumper? Check.

So he's still in love with the brand... But it's not like he's made his own Stone Island chain:

Oh wait: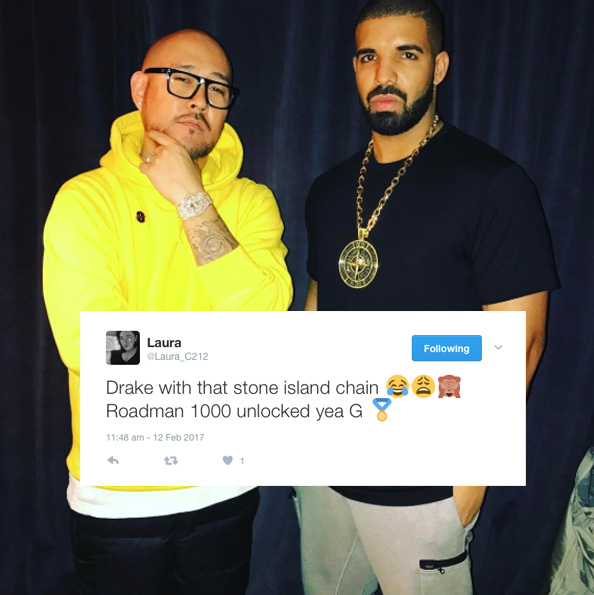 Are his Top Boy dreams finally coming true?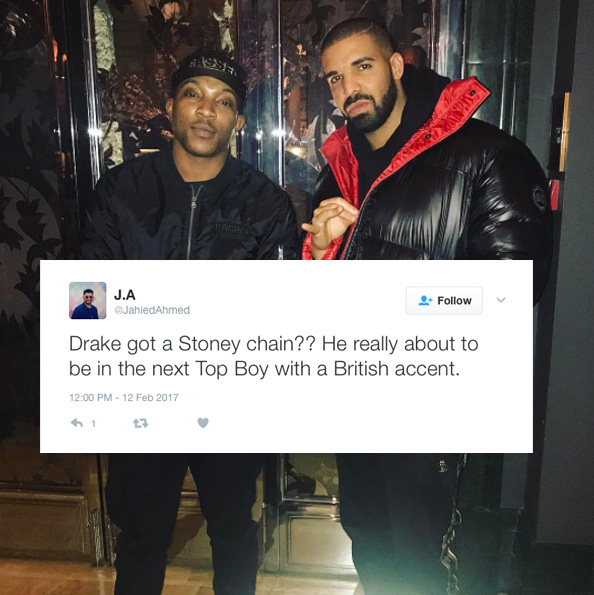 He's now best friends with Giggs:

And even engraved his lyrics onto the back of a chain:

Has Drake finally earned his roadman status?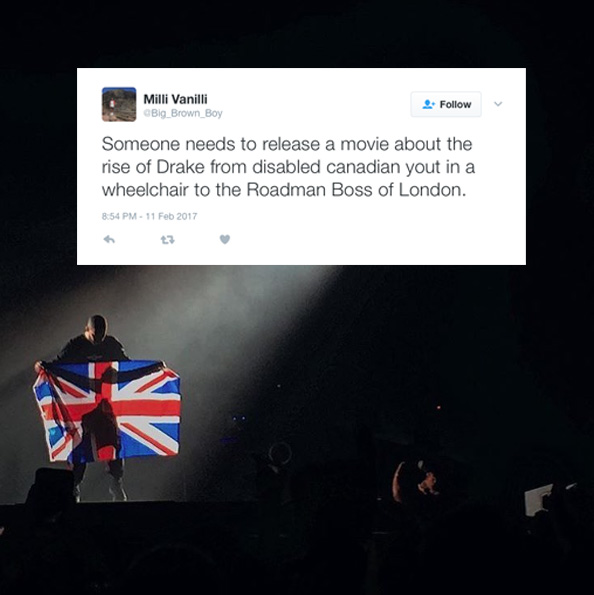 He's even started to blend in:

Spot the superstar rapper:

That's not a Canadian flag:

He's even started hanging out with Premier League footballers: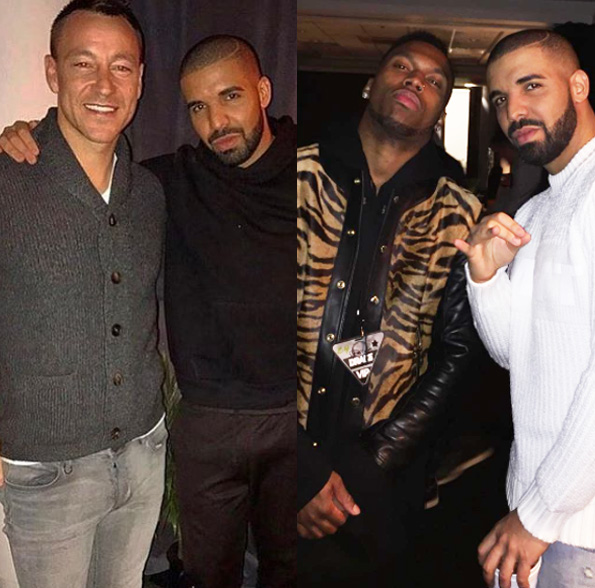 But everyone isn't impressed: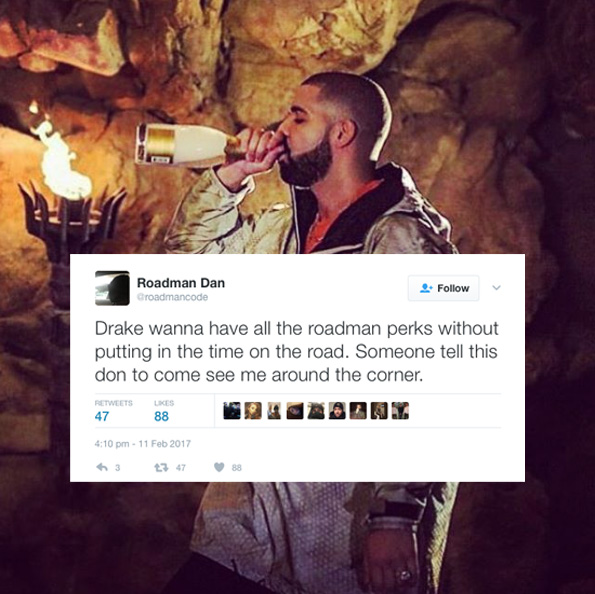 Does he still have more to do?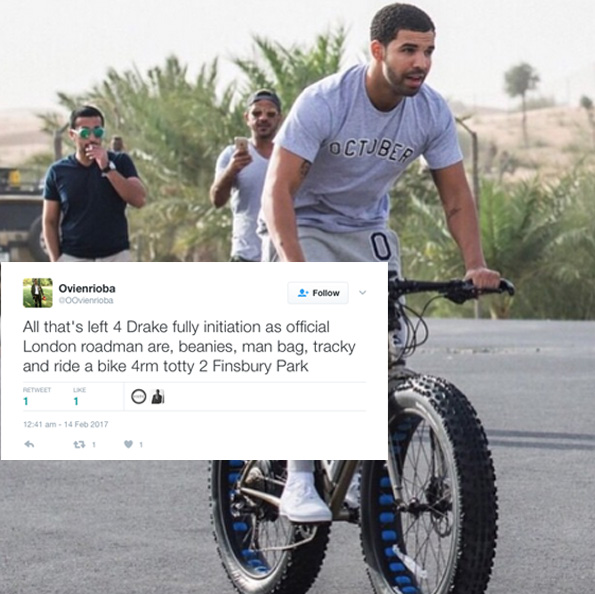 Maybe he just needs to bring OVO Fest to London??