These People Went To The Drake Concert So You Didn't Have To
25 March 2014, 14:25 | Updated: 25 March 2014, 14:26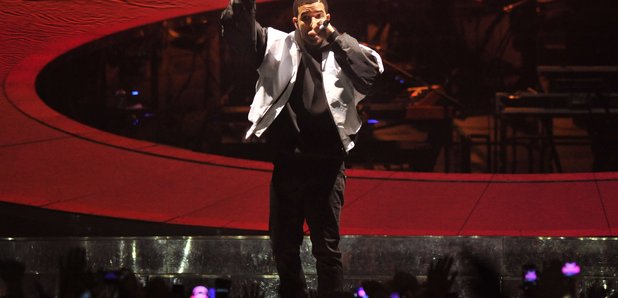 The bad news? You missed out on tickets to see Drake during his 'Would You Like A Tour' tour? The good news? These people went for you and caught the whole thing. Ok, it isn't exactly the same, but it's pretty close.
Drake's 'Would You Like A Tour' tour was coming.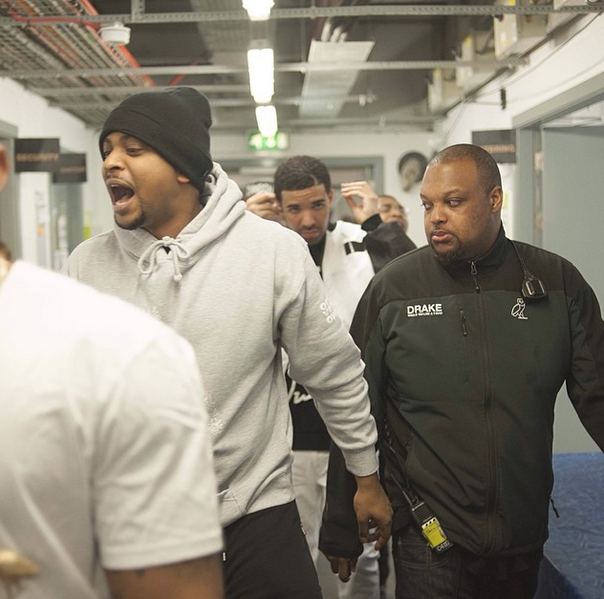 And EVERYONE was so excited they didn't know what to do with themselves.
But some people didn't get tickets.
So gutted I didn't get drake tickets

— Daisy Pearce (@Daisypearce_x) March 25, 2014
And then it was too late. It was beginning...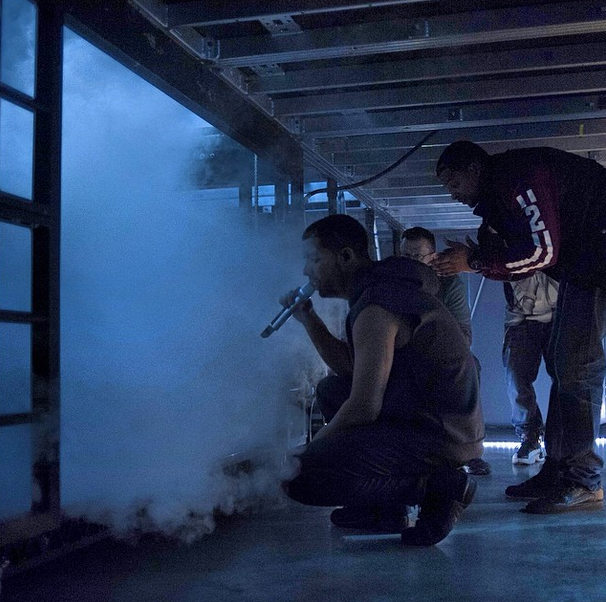 But loads of people did get Drake tickets - and it turns out you didn't really have to go anyway, cause they went for you (and saved you a lot of money in the process.) #Win!
Did you miss the moment Drake brought Kanye West on stage in Berlin to perform 'Black Skinhead?'
Nope, it's right here.
Did you miss the moment Drake performed Rihanna's 'Stay' in Brussels?
Nope, it's right here.
Were you able to fly from Brussels to Manchester to watch him do it all again?
No you weren't. But who cares. It's right here.
The likelihood of catching even a glimpse of Rihanna in the crowd of thousands at the Manchester show? Slim.
The likelihood of catching Rih up close in a picture on Twitter? Inevitable.
Rihanna in the audience for #WYLAT Manchester. pic.twitter.com/g8a8DDs2cP

— Word On Road (@WordOnRd) March 11, 2014
Did you need to be at the concert to come to the conclusion Rihanna and Drake are probably together?
No.
so drake and rihanna are officially together now huh?

— zeek (@zeek) March 16, 2014
You might have have missed Drake doing these weird dance moves as soon as Rihanna left the country, but thankfully this person caught that for us too.
And how could we miss Drake's collaboration with The Weeknd? We didn't.
And then the worst happened. Drake premiered a new song at his concert and you missed it.
Oh well, just watch it here.
It might not be completely the same, but really, it's quite handy having people go to a concert so you don't have to.