Drake Receives Key To The City Of Toronto
12 February 2016, 12:35 | Updated: 12 February 2016, 14:27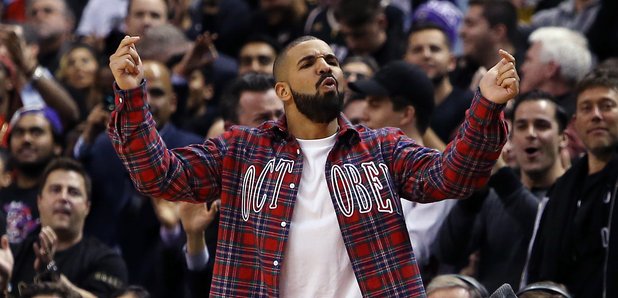 Mayor of Toronto Josh Tory announced the news.
The Mayor of Toronto has announced that he will be giving Drake the key to the city.
"Toronto must tell its stories," John Tory said on Twitter.
"We must celebrate our talent & harness it for change. This isn't swagger. It is key."
Watch the video revealing his reasons behind the decision:
Tomorrow I'll give out the Key to the City. This is why. @Drakehttps://t.co/dfdIVQW3yk

— John Tory (@JohnTory) February 11, 2016
Rapping on his latest track 'Summer Sixteen' Drake talks about receiving the key to Toronto.
"I might get a key to the city and give it to Wayne / Or give it to one of the young boys to carry the wave."
However it seems he won't actually give this honour away, taking to Instagram to post the announcement himself.

Meanwhile, Drake recently announced that his long-awaited album 'Views From The Six' will be released in April.
The rapper announced the news as he premiered his new single 'Summer Sixteen'.