Drake's Frozen Moments Music Label: Everything You Need To Know
28 February 2019, 14:58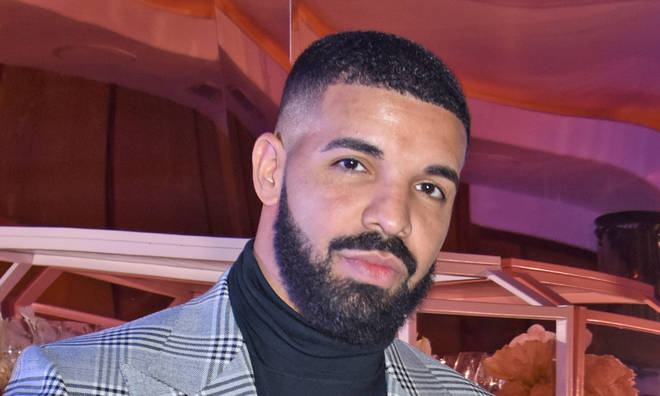 Drake appears to have launched his own record label called 'Frozen Moments' and we've got everything you need to know about it.
When Drake teamed up with Summer Walker on a remix of her huge track 'Girls Need Love' the world's eyes and ears paid attention, but they got more than they bargained for as details of his new label Frozen Moments emerged.
The footnotes of the 'Girls Need Love Remix' credited Frozen Moments as one of the labels involved in releasing the song and after some digging by internet sleuths it appears that Drake has launched his own record label.
What is Drake's Frozen Moments music label?
Whilst Drizzy hasn't officially confirmed the news himself, his name can be seen as part of an official trademark made by Frozen Moments abck in September 2018.
Frozen Moments trademarked the term 'Drake' for various purposes including 'personal stereos, speakers, Headphones; Earphones; Ear buds; Protective covers and cases for cell phones, computers and portable media players; Sunglasses.'
The trademark was approved on February 13th 2019 - just two days before Drake's 'So Far Gone' appeared on streaming services for the first time ever.

What music has Frozen Moments released?
The first official release on Drake's secret record label Frozen Moments was the remix for Summer Walker's 'Girls Need Love' which featured Drake himself.
The label appears to have been made official just days before Drake released his 'So Far Gone' project on straeming services but that was released under the Cash Money label.
Is Drake signed to Frozen Moments?
Over the years Drake has released music with a number of labels including Republic Records, Universal Motown Records, Cash Money Records, his own OVO Sound label an most famously Young Money Entertainment.
There were also claims a few years ago that Drake had signed to Skepta's Boy Better Know, however the pair are yet to release any music together under the BBK label.
Taking to Instagram, Drake captioned the picture below 'Hall of Famers... Young Money my Alma Mater' which has convinced people that Drizzy is no longer releasing music on Young Money.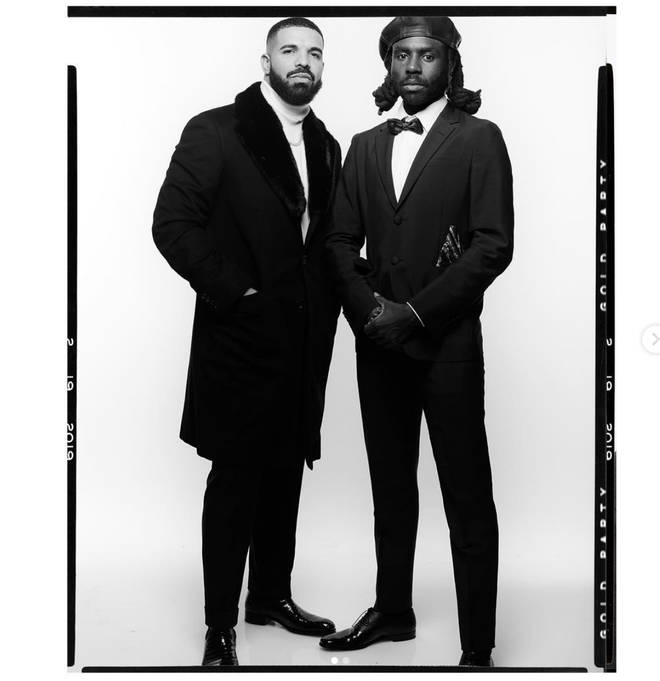 Has Drake ever mentioned Frozen Moments?
Back in 2006 when Drake was far from the global superstar he is today, the 'Scorpion' rapper was busy trying to get his music noticed by record executives and according to reports an email was sent to labels from a sports and entertainment finance group called Frozen Moments.
The email gave newcomers to Drake's sounds a look at what he had to offer and pitched him as a blend of Common and JAY-Z. So it seems Drake has had Frozen Moments hiding in the background for years!
> Download Our Free App Fpr all The Latest Drake News!