Dr Dre To Release First Album In 16 Years 'Compton: A Soundtrack By Dr. Dre' This Week
3 August 2015, 11:59 | Updated: 3 August 2015, 12:52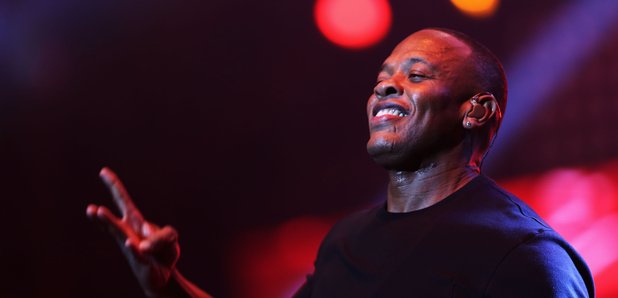 Its inspired by the upcoming 'Straight Outta Compton' film.
Dr. Dre has revealed that he will release his final album 'Compton: A Soundtrack By Dr. Dre.' on 7th August.
The album will be the soundtrack for the upcoming 'Straight Outta Compton' film about iconic West Coast rap group 'NWA'.
The legendary producer/rapper announced the news on his 'The Pharmacy' radio show and also finally gave an explanation for the delay of his infamous 'Detox' album.
"This is something you're not gonna hear many artists say: the reason that 'Detox' didn't come out was because I didn't like it. It wasn't good," he said.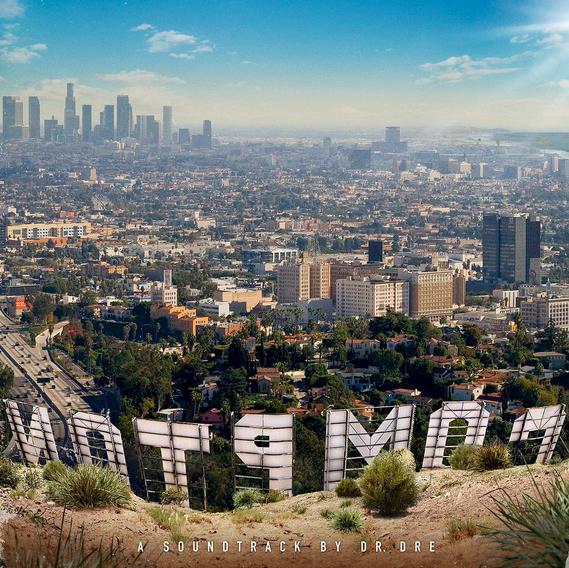 "The record, it just wasn't good… I mean seriously, I worked my ass off on it, but I didn't think I did a good enough job. I couldn't do that to my fans, I couldn't do that to myself, to be honest."
Instead Dre will focus his efforts on his new album, which features contributions from Kendrick Lamar, Snoop Dogg, Eminem, Ice Cube, and more.
NWA formed in 1986 and broke-up in 1991. Its members included Dr Dre, Ice Cube, MC Ren, DJ Yella and the late Eazy-E.
'Straight Outta Compton' is set for release in the UK on 28th August, watch the trailer now.