Dr Dre And Kendrick Lamar Joined The Game At 'The Documentary' 10th Anniversary Concert
20 January 2015, 10:47
The Game brings out Dr Dre in Los Angeles for Runnin @ Documentary 10th Anniversary show 1/18/15
05:03
Watch footage from the special concert.
This week saw The Game celebrate the tenth anniversary of the release of his first studio album, 'The Documentary,' originally released on 18th January 2005.
To celebrate, he played a special show at The Belasco Theater in Los Angeles on Sunday night (18th January) where he performed hits off the album including 'Hate It Or Love It' and 'How We Do.'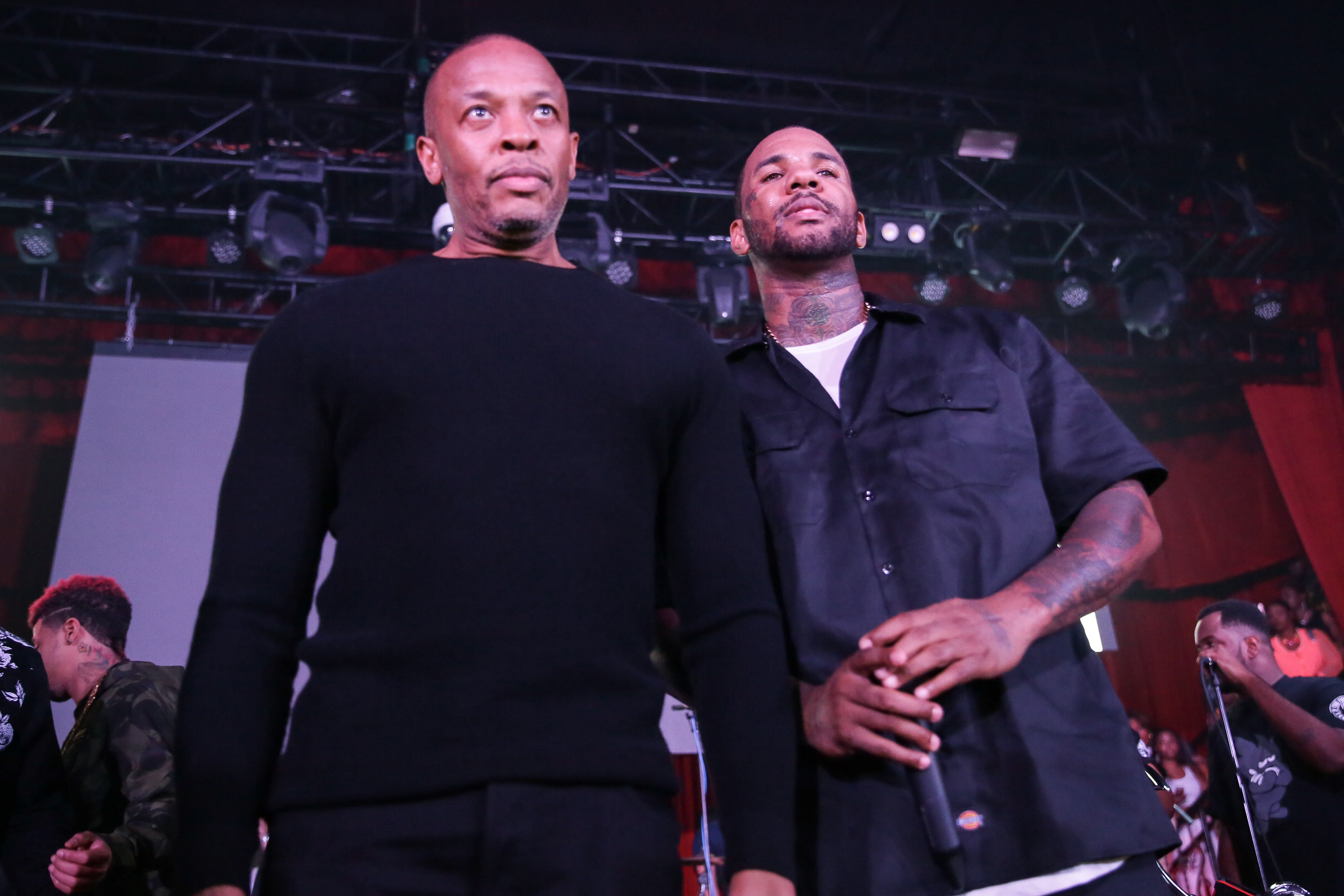 Game pulled out all the stops for the one-off show, bringing out Dr Dre, the executive producer of the album, as well as Kendrick Lamar, who performed the hook on 'Westside Story,' originally performed by 50 Cent.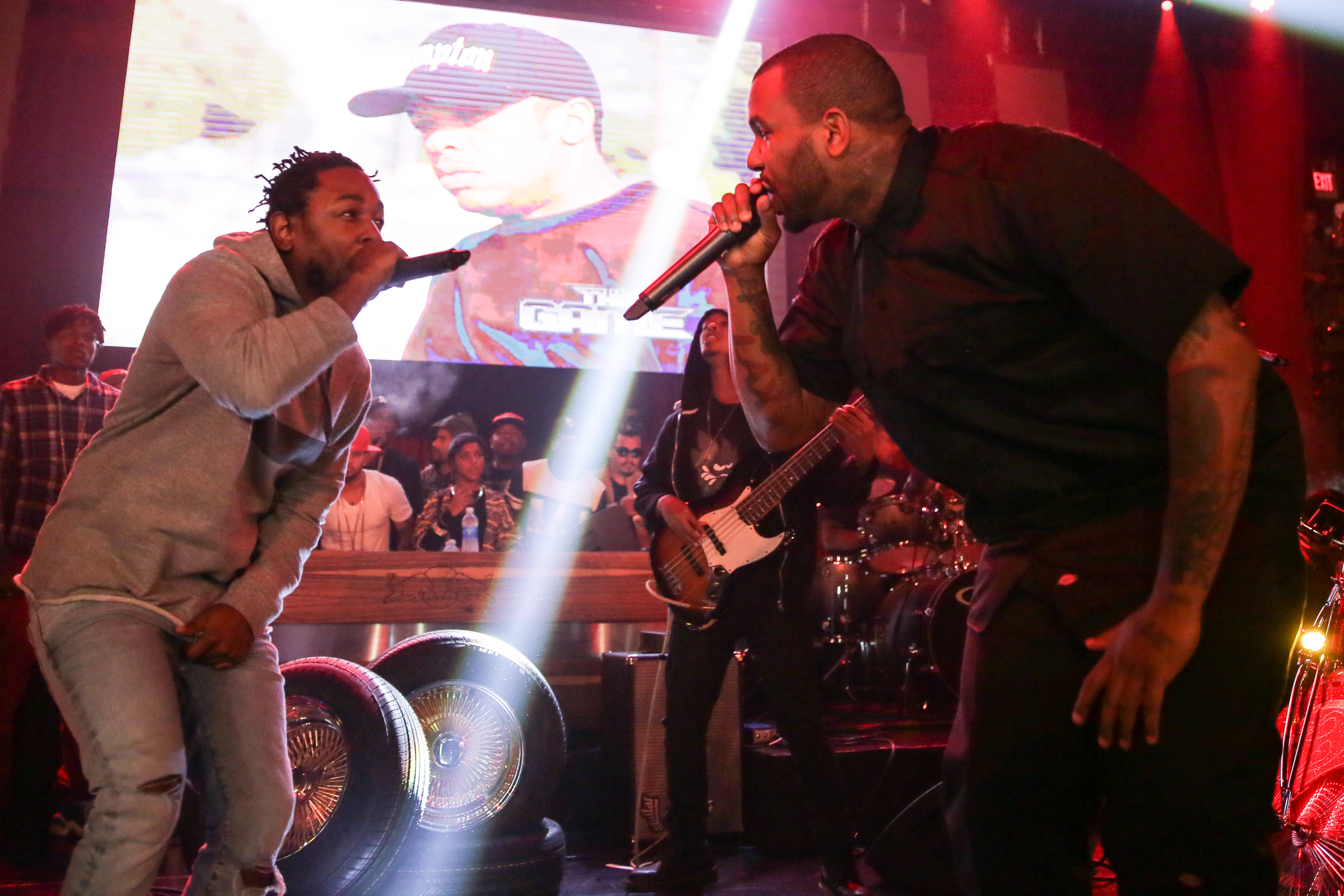 Other surprises included guest performances from ScHoolboy Q and Ab-Soul, plus Game's now 11-year-old son, who was the baby on the album's cover, performed 'Like Father, Like Son' alongside his dad.
Watch highlights from the event above.
(Warning: This video contains strong language that some people may find offensive.)