DJ Khaled Teases New Drake Single 'For Free'
3 June 2016, 12:02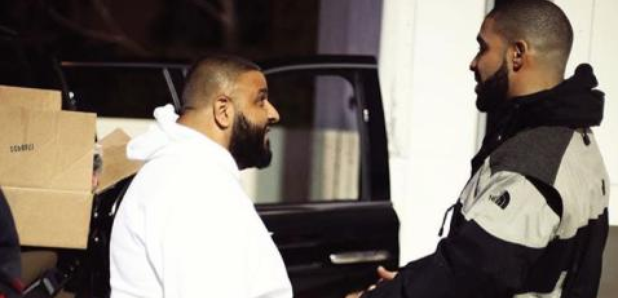 Potential song of the summer?
DJ Khaled has dropped a major hint that he plans to release a new single alongside Drake today called 'For Free'.
The music mogul-turned Snapchat star, who is currently finishing up his new album 'Major Key', confirmed the big news via his various social platforms.
"This Friday you will feel how this summer's going to feel like…," he said.

This will be the third time DJ Khaled and Drake have collaborated on music, following 2009's 'Fed Up', 'No New Friends' and 'I'm On One'.
DJ Khaled's new album 'Major Key' doesn't currently have a release date but is expected to be released very soon.
Meanwhile, he was recently spotted shooting the artwork for the project – which will feature an actual lion.

While there is currently no official tracklist, there are rumours that the album will also feature a big collaboration alongside Jay Z and Future.