DJ Khaled Added To Beyonce's 'Formation World Tour'
20 April 2016, 09:52 | Updated: 20 April 2016, 10:10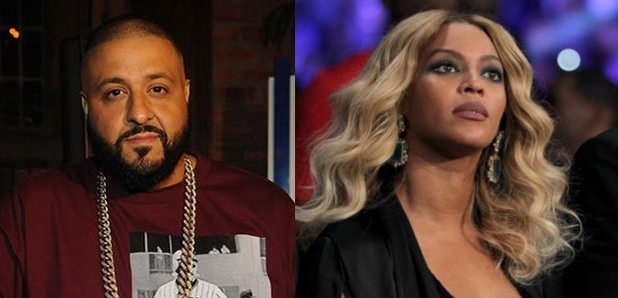 Major stadium tour alert.
DJ Khaled has continued his incredible rise by announcing that he is now part of Beyonce's upcoming 'Formation World Tour'.
The music mogul-turned Snapchat star revealed the huge news on his various social media platforms.
"Today's announcement is a major accomplishment in my life," he said in an emotional Instagram post.
"In other words it's a major achievement alert!!!! I am proud to announce that I, DJ Khaled will be on tour with the icon, Beyoncé!!!!!
"Fan luv, when I tell you that prayer is the so powerful, please believe me."

Khaled also gave Beyonce lots of praise, calling her an "incomparable icon" and "the true definition of a superstar".
He added that "They" were the inspiration behind his latest huge achievement.
"When I was a kid THEY told me no when I wanted to DJ and perform in the club," he wrote.
"So guess what, I did!!! OPEN FOR BEYONCÉ!"
Beyonce's upcoming 'Formation World Tour' is the singer's first solo tour since the "Mrs. Carter Show World Tour" in 2013.
Meanwhile DJ Khaled is currently working on a new album called 'Major Key', which is rumoured to be released this summer.