DJ Khaled Drops New Collaboration With Beyonce And Jay Z 'Shining' - LISTEN
14 February 2017, 12:40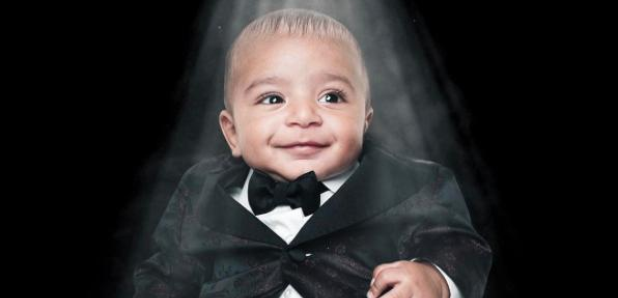 What a trio.
DJ Khaled has just dropped his new song 'Shining' featuring Hip-Hop power couple Beyonce and Jay Z.
Taken from the rapper's upcoming album 'Grateful', the up-tempo track features the silky smooth vocals of Queen Bey alongside some characteristically epic bars from her husband Jay.
Listen to 'Shining' below:
Shortly after it's surprise release, many fans picked up on some of Hov's lyrics which appeared to reference his ongoing feud with Drake.
Jay Z appeared to take shots at the 6 God with the line:
"I know y'all ain't talkin' numbers, right? / I know y'all ain't talkin' summers, right? / I know you ain't walkin' 'round talkin' down / Sayin' boss shit when you a runner, right?"
The rapper could be referencing Drizzy's lyric in 'Summer Sixteen', which saw him claim to want "to be on Roc-A-Fella" before he "turned into Jay."
Drake also took shots at Jay in his 21 Savage collaboration 'Sneakin', rapping "You ain't own it right away, you had to wait on ni**as / Man, I'm only 29, have some patience with us."
In a final response, Hov fired back in this new tune with Khaled and Bey by spitting:
"21 Grammys, I'm a savage ni**a / 21 Grammys, I'm a savage ni**a / I shouldn't even worry, backwards ni**as / 12 solo albums, all platinum, ni**a."
'Shining' is available to purchase, download and stream right now.