Idris Elba On His Skepta Remix; "People Aren't Open Minded About Hearing An Actor Rap"
7 August 2015, 10:29 | Updated: 16 March 2017, 15:46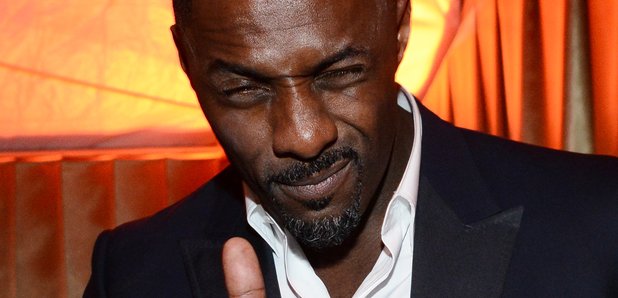 Idris Elba talks exclusively to DJ Fresh on Capital XTRA.
Idris Elba recently opened up about his time recording a remix for Skepta's track 'Shut Down.'
The Luther actor said he believes that the main reason his remix of the popular grime song did well was because people were "curious" to hear what he sounded like.
"Half the recent the Skepta remix did well is because of curiosity," Idris said in an exclusive interview with DJ Fresh, on Capital XTRA.
"People were like 'what the hell he's rapping with Skepta?' That was more curiosity. They weren't like 'oh Idris' verse is going to be sick let's have a listen'... People were listening with judgement."
The actor and DJ also touched on the difficulties an actor faces when trying to get involved in the music industry.
"People aren't really open minded to hearing an actor rap, or an actor doing music they're kind of like 'oh mate stick to your lane."
Listen to the full interview above.