DJ Fresh Interviews Madeon: "Daft Punk Inspired Me To Make Music"
6 December 2013, 22:00 | Updated: 16 March 2017, 15:46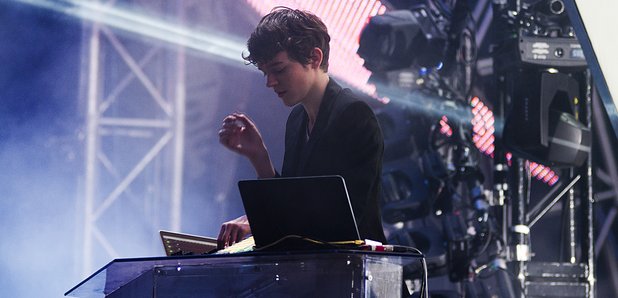 DJ Fresh catches up with Madeon about EDM and how he got into DJ'ing and production.
DJ Fresh caught up with Madeon during his show on Capital XTRA this week. The up and coming French DJ chatted to the Capital XTRA presenter about his thoughts on the explosion of EDM in America.
He said he felt the current scene was "slightly exaggerated", but added that he believed it would settle in a "real music genre alongside rock and pop".
Listen to DJ Fresh interviewing Madeon:
Madeon also chatted about the moment he decided to devout his life to making electronic music, his biggest influences, which include Daft Punk, and his forthcoming plans.
You can hear DJ Fresh every month on Capital XTRA.