Wiley Reignites Ongoing Beef With Dizzee Rascal In Huge Twitter Rant
13 June 2017, 13:06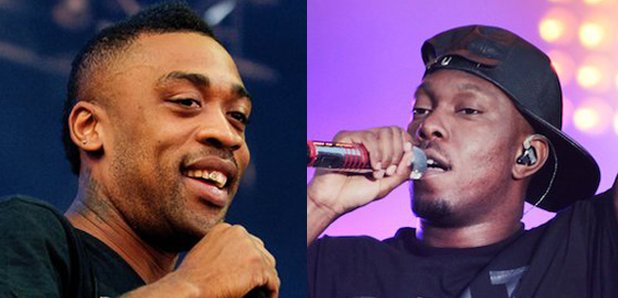 There's even rumours of a diss track brewing...
Wiley has reignited his ongoing feud with Dizzee Rascal following rumours that Dizzee has written a diss track about him.
The British rapper launched into a rant on Twitter yesterday (12th June) amidst claims that Dizzee "sent for him" on his upcoming album.
Once close friends, the Grime trailblazers famously fell out after an incident in Aya Napa back in 2003.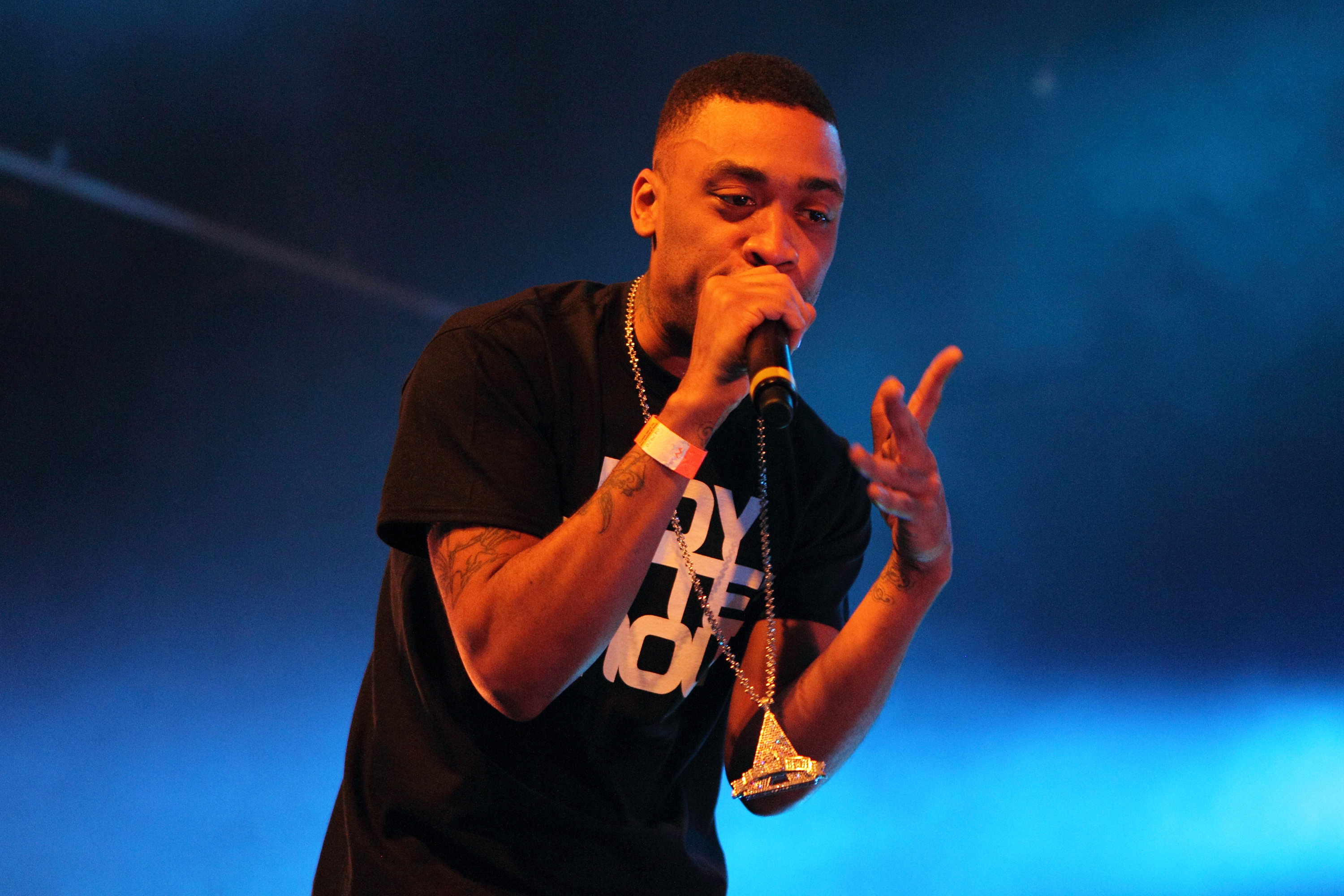 Wiley threatened to hit back at the 'Boy In Da Corner' rapper with his own "10 minute dub".
In a series of since-deleted tweets, Wiley argued that "nobody" is scared of Dizzee.
"Let me ring the person back cos if Dizzee did try a ting I will drop the dub tonight. I am not playing" he added.
"Dizzee is sendin for me cos he wants me to make him relevant again and I should just let him rot in the corner with his boy in da corner LP".

Wiley even requested that Dizzee meet him in the lobby of Island Records to show him the rumoured diss.
Hours later, Wiley went on to explain his actions:
Yesterday I was in @Jrwoolfw office minding my own business when he said "Apparently Dizzee has made a track aimed at you"rest is history

— Chasing The Art #BBK (@WileyUpdates) June 13, 2017
Away from that the last few months of my life I've had to stop smoking Weed and that 18 year addiction was not easy to overcome.#BlessTho

— Chasing The Art #BBK (@WileyUpdates) June 13, 2017
Dizzee is yet to respond to the comments.