Watch Dizzee Rascal Completely Slay A 'Five Fingers Of Death' Freestyle
19 January 2016, 10:37 | Updated: 19 January 2016, 11:15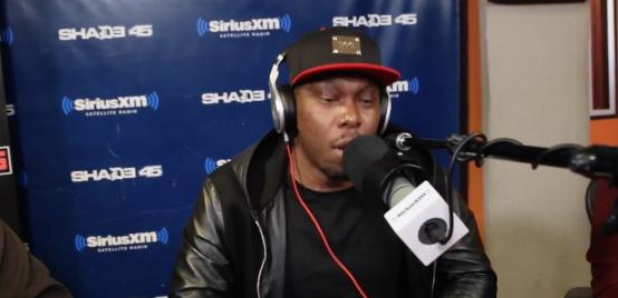 The rapper showed off his skills.
Dizzee Rascal showed off his lyrical ability in a big new freestyle on 'Sway In The Morning' in the US.
The London MC was challenged to rap over five different instrumentals, including Future and Drake's 'Where Ya At', and certified his status as a UK legend.
Watch the freestyle below:
(Warning: This clip contains strong language that some people may find offensive.)

Dizzee also stopped for an interview with Sway, where he candidly discussed his role in the history of Grime, making hits with Calvin Harris and his relationship with Wiley.
Meanwhile, Dizzee features on DJ Fresh and High Contrast's new single 'How Love Begins', which is set for release on 5th February.