The Rise And Rise Of Dizzee Rascal: His Story So Far
22 November 2013, 00:00 | Updated: 22 November 2013, 09:23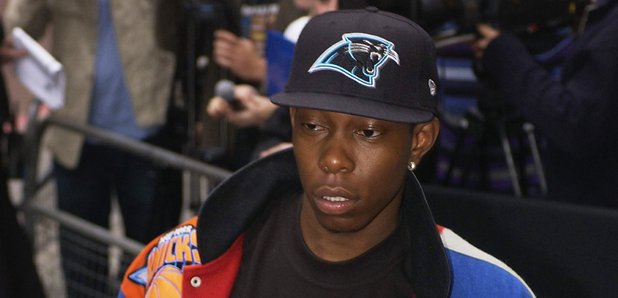 Ten years on from the release of Dizzee's debut album, take a look at how his has revolutionised British music.
Dizzee Rascal has revolutionised British music in the last ten years, so join us as we take a look at all of the rapper's biggest achievements.
1)
Say hello to
Dylan Kwabena Mills. You'll know him better as Dizzee Rascal.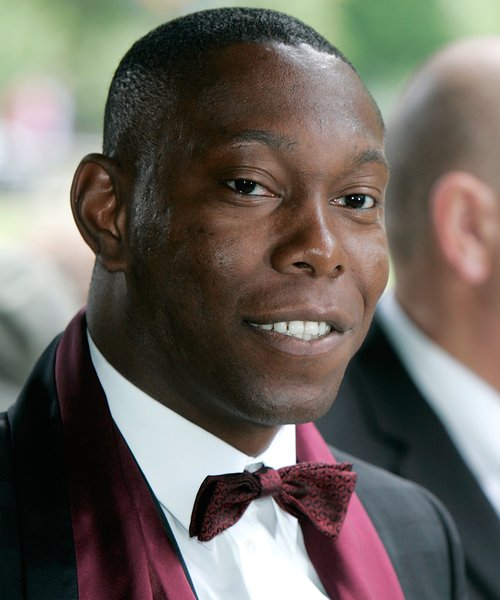 2) Ten years ago Dizzee released an album that changed the face of British grime and hip-hop music.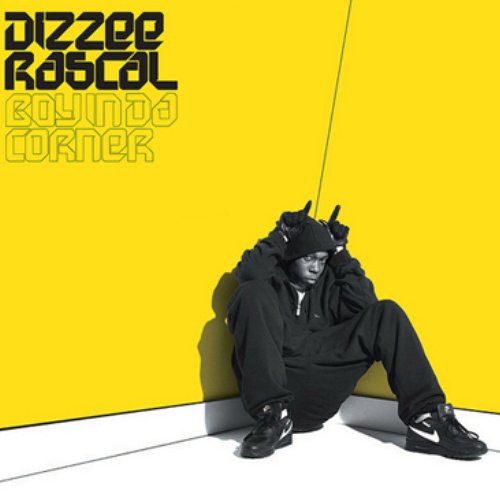 3) Hold on
a second, that was only ten years ago?! Yep, Dizzee's done A LOT in ten years.
4) 'Boy In Da Corner' received five-star reviews across the board, with Rolling Stone hailing it as "a vision of the future of hip-hop and techno" thanks to songs like 'Fix Up, Look Sharp' and 'Jus' A Rascal'.
5) The album won the Mercury Prize in 2003, making Dizzee the first rapper to win the award. (He was also nominated again in 2007 and 2010.)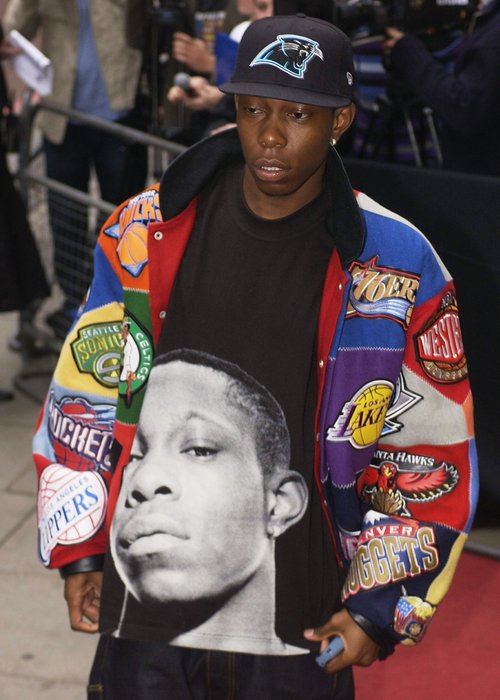 6) It was a bit of a whirlwind year for Dizzee, who began developing his passion for music at school.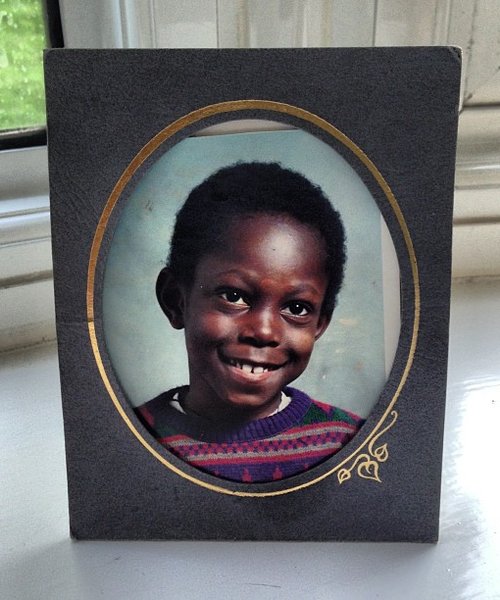 Despite having a tough time - Dizzee went to five different schools - the rapper started making beats on his final school's computer and he also attended a summer music school in London.
7) Dizzee's mentor in the early days was Wiley and together they founded Roll Deep in 2002.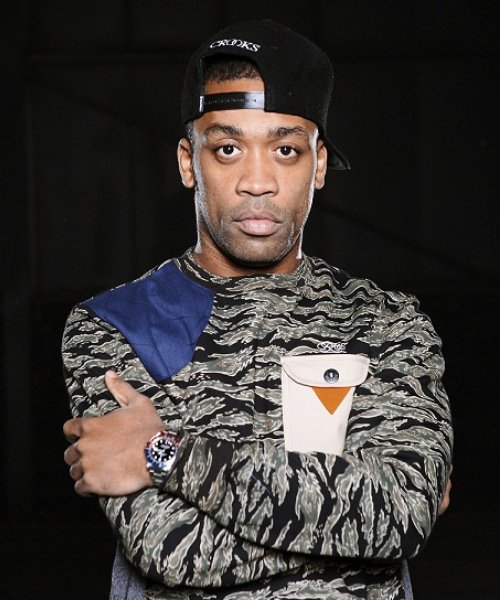 Dizzee was part of Roll Deep for a year before leaving following an incident in Ayia Napa. Another member of the collective in the early days who left to pursue a solo career was Tinchy Stryder.
8) In the same year Dizzee signed a solo deal to XL Recordings, which would later become home to Adele.
9) Although XL wasn't Dizzee's first label - he started his own Dirtee Stank in 2003.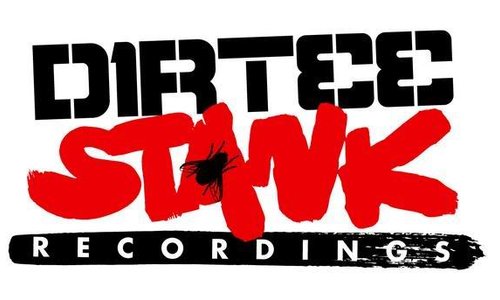 The label, which Dizzee now releases on, was founded on the eve of his breakthrough and was responsible for his first white label release of 'I Luv You' when the aspiring rapper was still 13.
10) In 2004, Dizzee was given the Innovation award at the NME Awards following the huge success of 'Boy In Da Corner'.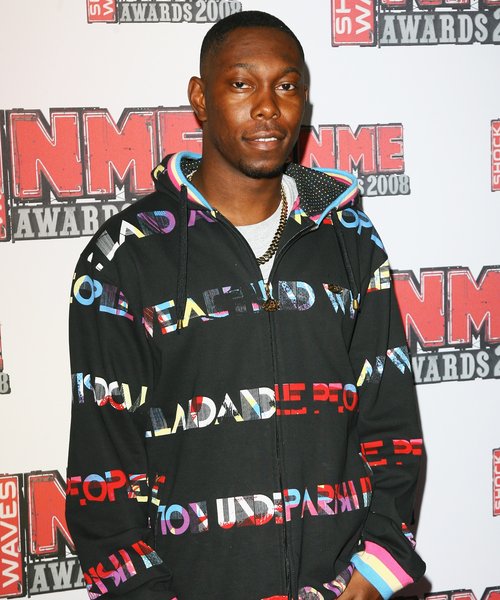 11) 2004 saw Dizzee released his second album 'Showtime', which featured the hit single 'Stand Up Tall'.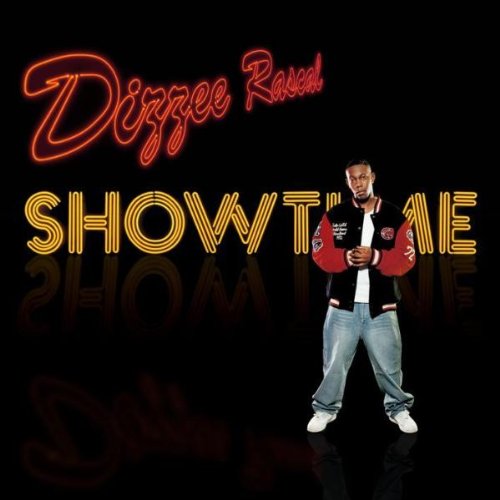 The album received positive response from critics yet again, with NME branding the lyrics on the album "astonishing".
12) His growing fame saw Dizzee feature on a special version of 'Do They Know It's Christmas?' in 2004.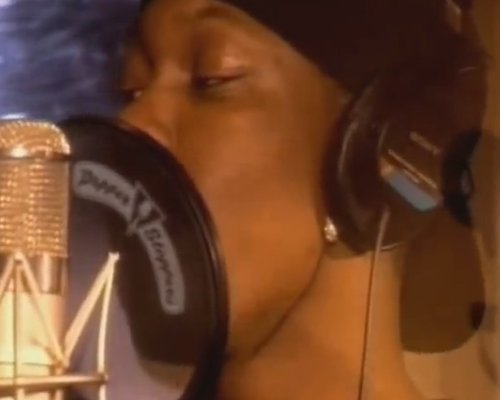 Rather than singing, Dizzee rapped two lines on the song - "Spare a thought this yuletide for the deprived, if the table was turned would you survive?" and "You ain't gotta feel guilt just selfless, give a little help to the helpless". It was the first time lyrics had been added to the song since it was first written.
13) And the rapper also recored a verse of the Arctic Monkeys' B-side 'Temptation Greets You Like A Naughty Friend' in 2006.
14) Dizzee released his third album 'Maths + English' in 2007, which featured the incredibly huge 'Sirens'.
Dizzee has revealed that the album has a special meaning - "Maths" refers to producing, while "English" refers to lyrics.
15) The following year Dizzee hooked up with Calvin Harris on the song 'Dance Wiv Me', sparking the start of an ongoing series of collaborations between the pair.
16) 'Dance Wiv Me' marked a shift in Dizzee's sound from grime to mainstream.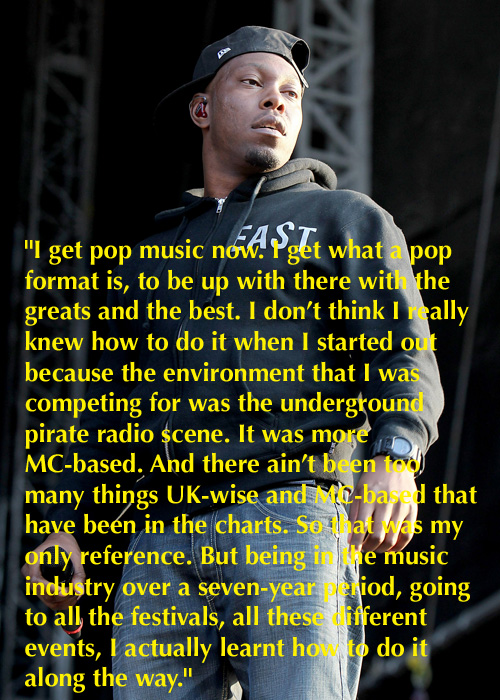 17) The result of this shift was the smash hit album 'Tongue N' Cheek' in 2009, which boasted the singles 'Holiday, 'Bonkers' and 'Dirtee Disco'.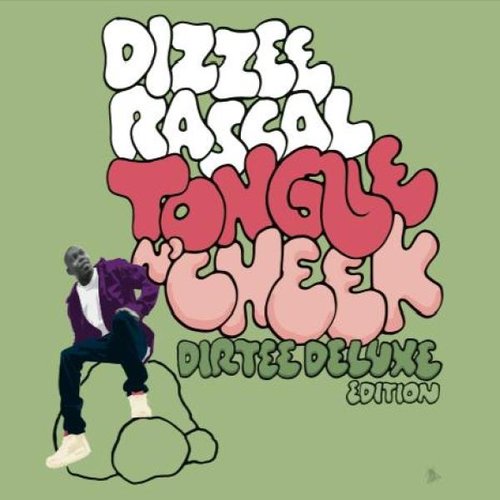 18) The album's success saw Dizzee named Best British Male at the BRIT Awards in 2010.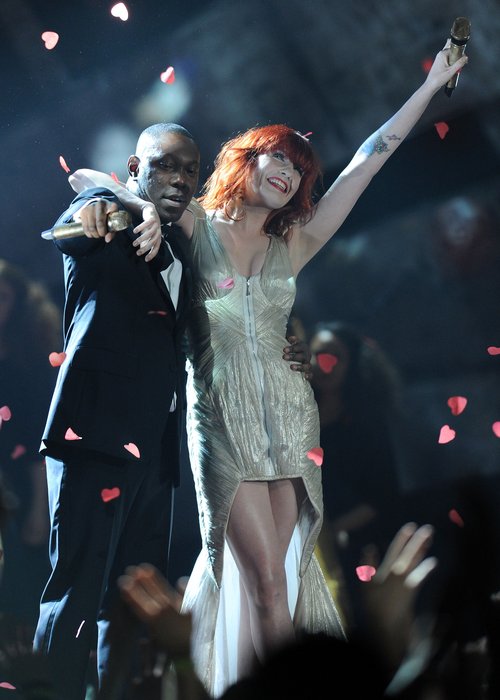 The ceremony saw Dizzee toast his win with a surprise collaboration with Florence + The Machine on a special version of 'You Got The Love'.
19) Dizzee's genre-defying music has seen him support some of the biggest stars in the world.
Firstly, he opened for Justin Timberlake when he was still 19...
... then there was The Prodigy...
... and more recently the Red Hot Chili Peppers.
20) But it's his own live shows that have seen Dizzee perform to tens of thousands of music fans, most notably at the Glastonbury festival.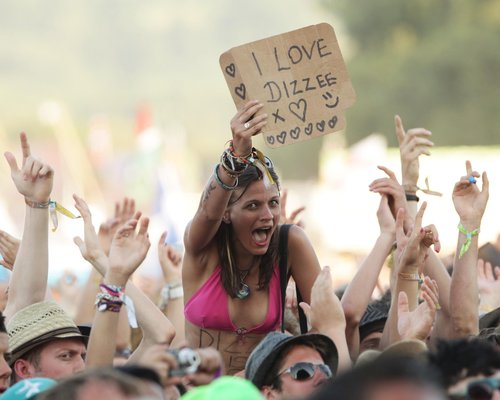 21) 2013 saw Dizzee Rascal release his fifth album, 'The Fifth'.
The rapper's album included the singles 'Love This Town' and 'I Don't Need A Reason'.
22) In recent years, Dizzee's Dirtee Stank label has seen him sign a host of rising stars, including Pepper.
23) Dizzee's ten year story came full circle in November this year when he was awarded an honorary doctorate by the University Of East London for services to the local community.