Disclosure To Release New Remix Version Of 'Settle', Listen To Kaytranda Remix
12 December 2013, 11:33 | Updated: 12 December 2013, 16:09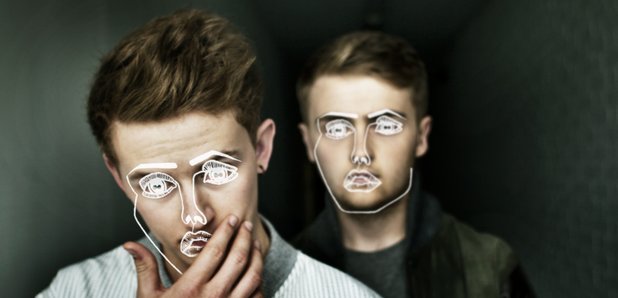 After the success of 'Settle,' the duo are soon to release a special edition and remix edition of the album.
If you thought Disclosure were done for 2013, think again. The electronic duo are set to release both 'Settle Special Edition' plus a remix version of their Mercury Prize-nominated debut album, on 17th December.
Drum and Bass track 'Apollo' will feature on the Special Edition album, whilst the second album is set to feature remixes from the likes of Sohn, DJ Premier, Kaytranada and Larry Heard, who the two were photographed with this week.
Listen to Kaytranada's remix of 'January':
With the two twenty something's scoring a number 1 album in the UK plus Mercury Prize and Grammy nominations, we're sure to only expect bigger and better things from them in 2014.
Disclosure - 'Settle' Remix Edition tracklisting:
01 Apollo
02 January (Kaytranada remix)
03 Latch (DJ Premier remix)
04 Latch (T. Williams remix)
05 Voices (Wookie remix)
06 When a Fire Starts to Burn (Midland remix)
07 White Noise (Hudson Mohawke remix)
08 You & Me (Flume remix)
09 F For You (T.E.E.D. v)
10 Help Me Lose My Mind (Paul Woolford remix)
11 Help Me Lose My Mind (Larry Heard – Fingers Chillout mix)
12 Help Me Lose My Mind (SOHN remix)
13 Stimulation (Preditah Remix)
14 Together