Disclosure And Sasha Keable's 'Voices' Gets Wookie Remix: New Music
20 November 2013, 21:59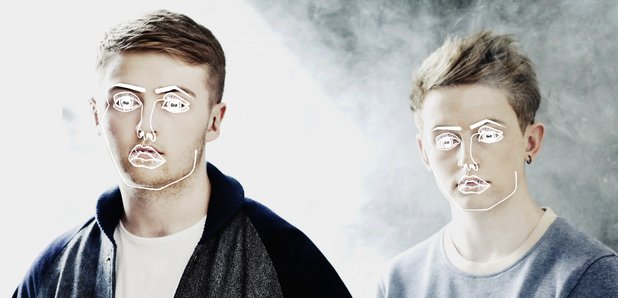 Listen to the Garage legend's big new remix of Disclosure's latest single.
Disclosure have called on Garage legend Wookie to remix their new single 'Voices' featuring Sasha Keable. The track debuted tonight and sees Wookie in full feel-good mode, bringing in a piano hook and ramping up the track's bassline.
'Voices' is the latest single to be taken from Disclosure's all-conquering debut album 'Settle' and looks set to build on the success of former tracks 'White Noise' and 'Help Me Lose My Mind'.
Listen to Wookie's remix of 'Voices below:
The duo recently performed an exclusive session for Capital XTRA, which includes Sasha Keable joining them for a live performance of 'Voices'.