Disclosure's 'Latch' Gets DJ Premier Remix
14 December 2013, 15:23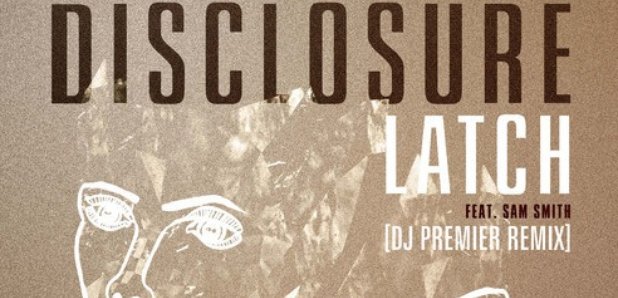 Listen to DJ Premiere's re-working, which features on the forthcoming special edition of Disclosure's album 'Settle'.
As the clock count down to the release of Disclosure's 'Settle' remix album, the duo can't help but continue to tease some of the remixes on the album. The latest is DJ Premier's re-working of 'Latch' featuring the vocals of the BRIT Award winner Sam Smith.
The blissed out remix sounds like the kind of track you'd rush to put on after a night on the dancefloor, with Premier bringing a piano-led R&B take on the hit single.
Listen to DJ Premier's remix of 'Latch' below:
Disclosure's special edition of 'Settle' is set to be released on 17th December and will feature remixes by the likes of Hudson Mohawke and T.E.E.D.
With the two twenty something's scoring a number one album in the UK plus Mercury Prize and Grammy nominations, we're sure to only expect bigger and better things from them in 2014.