Disclosure Hook Up With Bishop Nehru On New Track 'You Stressin'
22 January 2014, 13:08 | Updated: 22 January 2014, 13:11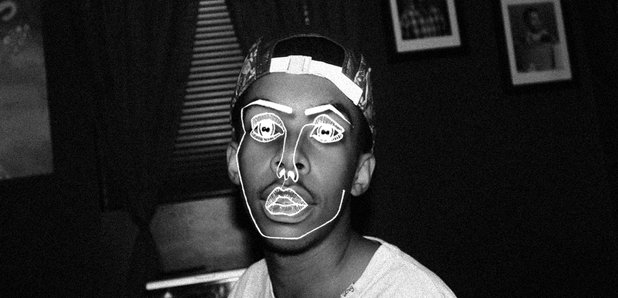 The 17-year-old US rapper is the latest lucky artist to link with the duo.
Disclosure have a knack for hooking up with little known artists and making big tracks.
In their latest move, the EDM duo have linked up with Bishop Nehru, a 17-year-old rapper from New York who toured with Wu-Tang Clan in Europe last year for a new track.
'You Stressin' is the first straight-up rap collaboration we've seen the brothers get involved with. It still has Disclosure's electronic beats running underneath Bishop's impressive lyricism.
Listen to 'You Stressin' below:
Not only are Disclosure embracing new artists, their hooking up with a classic. After bringing her to perform 'F For You' on their tour this week, Mary J Blige tweeted that she has something to 'disclosure,' later on, with a picture of her face covered in Disclosure's already iconic stencilling.