DJ Snake Premieres New Song With Diplo During Chicago DJ Set
2 December 2013, 12:05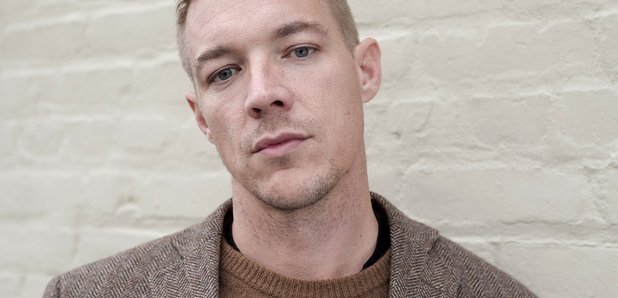 Watch DJ Snake debut the new track during his DJ set in Chicago.
As far as venues for premiering a new collaboration come, doing it during your DJ set and then uploading it to Facebook is right up there. That's what DJ Snake did in Chicago over the weekend, premiering his forthcoming hook-up with Diplo in front of thousands of clubbers.
Although the quality of the video is pretty poor (as you might expect from a DJ booth), the early indications are that as-yet-untitled track features a huge drop and heavy beats - a staple for both DJ Snake and Diplo productions.
Watch the video below:
The tracks it the first production we've seen from Diplo since he dropped his 'Revolution EP' at the end of the summer.