David Guetta and High Contrast To Remix Band Aid 30's 'Do They Know It's Christmas'
26 November 2014, 10:56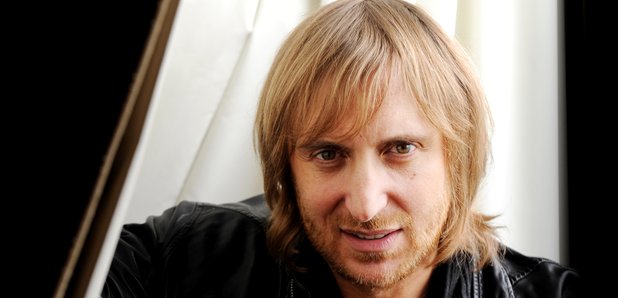 Several new versions of Bob Geldof's Christmas song are yet to come.
David Guetta is set to release an official remix of Bob Geldof's charity Christmas single 'Do The Know It's Christmas.'
The Band Aid 30 song, which features the vocals of Sam Smith, Ed Sheeran and Jessie Ware amongst more of the UK's biggest artists has been released to raise money for the Ebola crisis.
Now it has been revealed that Bob Geldof has personally asked David Guetta, High Contrast and Underworld to produce official remixes of the track in a bid to raise more money for the cause.
High Contrast revealed it was "surreal" getting a call off Geldof and that he is "happy to help."
Geldof also revealed that he hopes there will be other versions of the track coming soon, including an all-female version, and all-male version individual ones by some of the artists that feature on it, including Sam Smith and Ed Sheeran.