Dillion Francis Remixes Daft Punk's 'Harder, Better, Faster, Stronger': New Music
22 April 2014, 10:28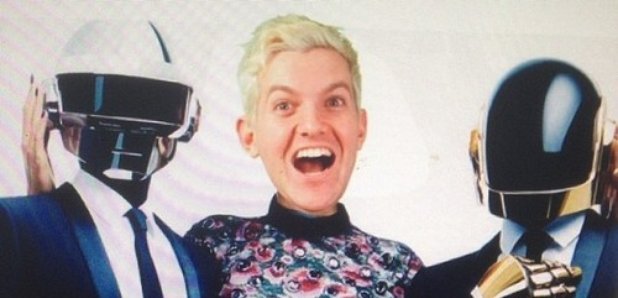 After performing it at Coachella on the weekend, Dillion Francis' latest remix is here as a free download.
Dillon Francis has put his own stamp on the already heavily sampled and re-worked Daft Punk track 'Harder, Better, Faster Stronger.'
The American producer originally premiered the remix at Ultra Festival last month in Miami and more recently took it to Coachella in California, but now he has made it available as a free download.
Listen to Daft Punk - 'Harder, Better, Faster, Stronger (Dillon Francis Remix) below:
Accompanying the track was a message from the 26-year old that read:
"Coachella this past weekend was f***ing amazing... Thank you so much for the support and love you show me day in day out so here is a free remix I did of one of my favourite Daft Punk songs HBFS..... Oh and Happy Easter."