Craig David Opens Up About Dramatic Body Transformation
10 August 2017, 16:56 | Updated: 10 August 2017, 17:02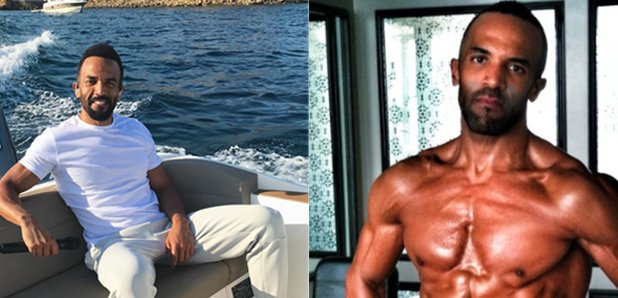 The UK singer broke down his changed appearance.
Craig David has detailed his astonishing body transformation during a new interview with Australian breakfast show Sunrise.
The 'When The Bassline Drops' singer admitted that he "trained like crazy" to gain his six pack after being a self-confessed "overweight kid".
However the 36-year-old singer has revealed that he now has a fresh approach to fitness after he took things "too far".
Back in 2010, the singer revealed that despite his healthy lifestyle, he would still get cravings for food.
"I'll eat three KFCs... I'll eat 12 buckets if you put them in front of me. Not 12 pieces, 12 buckets,' he told Daily Mail at the time.
"I train hard, I work really hard. If you want to indulge in treats, then go for it."
"I was a fat kid growing up, who lost the weight, got himself together and now it's about consistency. But there's always a fat kid inside that's reaching out for Kentucky."
Meanwhile, Craig David currently has an exclusive residency at Ibiza's Ibiza Rocks this summer.
The Capital XTRA DJ will be performing at the legendary venue every Friday until 14th September.