Ciara Responds After Slim Thug Says Her Marriage To Russell Wilson Is Fake
6 August 2018, 10:43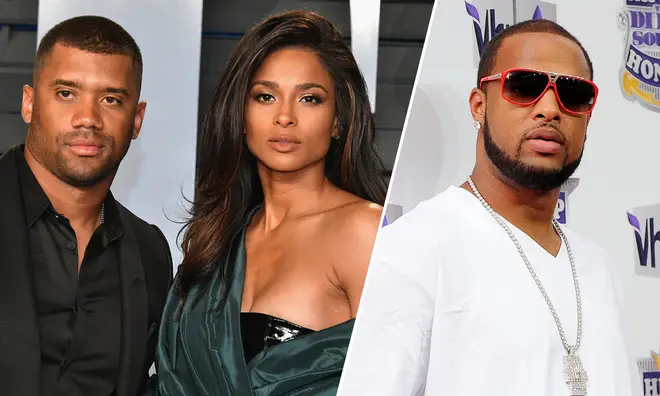 Slim Thug suggested Ciara married Wilson for "financial stability".
Ciara has cryptically responded after Slim Thug said he "doesn't believe" that her marriage to Russell Wilson is completely genuine.
During a local radio interview in his hometown, the Houston rapper pulled up Ciara on her relationship with the 29-year-old NFL quarterback.
"Do a woman who used to talk to Future really want a Russell Wilson? I don't believe it. I think it's all for financial stability," he said. Elsewhere, he calls Wilson "corny" and a "square".
Ciara was engaged to Future back in October 2013, but the pair called off their engagement the following summer. They share a 4-year-old son, Future Zahir.
In response to Thug's comment, Ciara took to Instagram to share a couple of cryptic posts. The first suggests that the repetition of "bad habits" is a form on "insanity", and knowing when to move on form toxic relationships.
The second post features a list of defining features which Ciara used to describe a man as "cool", likely referring to husband of two years.
"Cool is in the eye of the beholder," she captioned the image. Check out the posts below.
Slim Thug is yet to respond to Ciara's clapback.