Ciara Unveils Two New Songs 'Special Edition' And 'Oh Baby'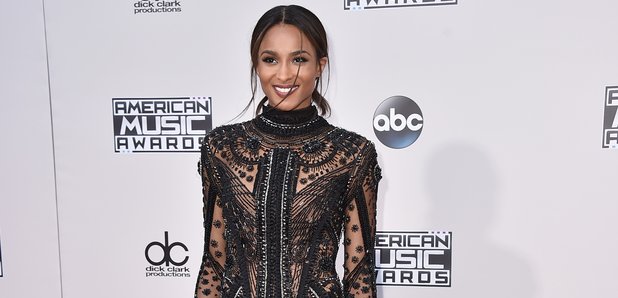 Cici is celebrating with her fans.
Ciara is celebrating the upcoming festive season by gifting her fans with two new songs 'Special Edition' and 'Oh Baby'.
"Hey CSquad Here's My Gift To You! #SpecialEdition and #OhBaby Happy Holidays! Love CC," she tweeted.
The uplifting 'Special Edition', produced by AC, features Ciara in a celebratory mood.
"This that special edition/ Oh what a feeling/ We gon' turn up the night/ Raise your cup to the ceiling," she sings over the R&B track.
Meanwhile, the Dr Luke-produced 'Oh Baby' is a slow jam dedicated to the special man in her life.
"I would take all the world for you/ Believe me, ain't a thing I wouldn't do for you, baby," she sings.
Listen below:
Meanwhile, Ciara was recently the subject of discussion on Twitter after her ex-fiance Future released a very steamy video alongside Blac Chyna for his latest song 'Rich Sex'.