Chris Brown Releases New Trippy Visuals For 'Wrist'
15 December 2015, 11:10 | Updated: 16 December 2015, 16:26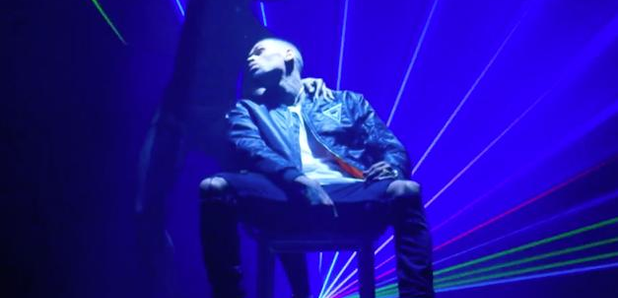 Breezy has delivered another video from 'Royalty'.
Chris Brown has unveiled another new video from his upcoming album 'Royalty'.
Fresh from releasing the steamy video for his Marvin-Gaye sampled single 'Back To Sleep', Breezy has delivered another one for 'Wrist' alongside Solo Lucci.
Under the spell of a seductive women, the singer shows off his signature dance moves.
Watch below:
The visuals appear to follow-on from the story told in 'Liquor', 'Zero', 'Fine By Me' and 'Back To Sleep'.
Chris Brown's new album 'Royalty' is set for release on 18th December.