Chris Brown Reveals New 'Picture Me Rollin' Video Starring ASAP Rocky & Scott Disick
17 December 2015, 11:32 | Updated: 19 December 2015, 10:28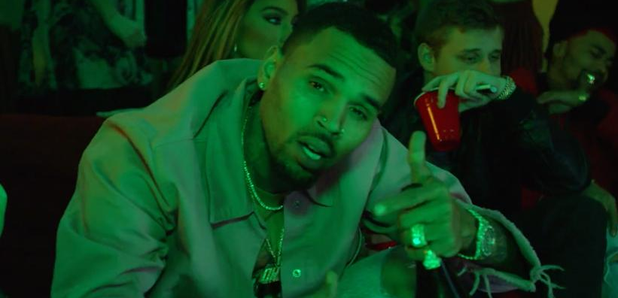 Breezy delivers another new video from 'Royalty'.
Chris Brown has released the visuals for his new song 'Picture Me Rollin', taken from his upcoming 'Royalty' album.
Breezy has continued his relentless spree of new music videos by adding to the story told in 'Anyway'.
After getting involved in another argument with his girlfriend, Chris Brown drives over to Scott Disick's house for an eventful party.
Watch below:
(Warning: This video contains strong language that some people may find offensive.)
Brown's new club-ready song features the singer gliding over a West Coast influenced beat.
"Said she fell in love with the G in me/ And she love it, she love it," he sings.
Breezy's latest track follows up recent videos for 'Liquor', 'Zero', 'Fine By Me', 'Back To Sleep', 'Wrist' and 'Anyway'.
'Picture Me Rollin' is taken from Chris Brown's new album 'Royalty' which is set for release on 18th December.