Chris Brown Drops New Video For 'Little More' Starring Royalty
19 December 2015, 09:19 | Updated: 19 December 2015, 10:26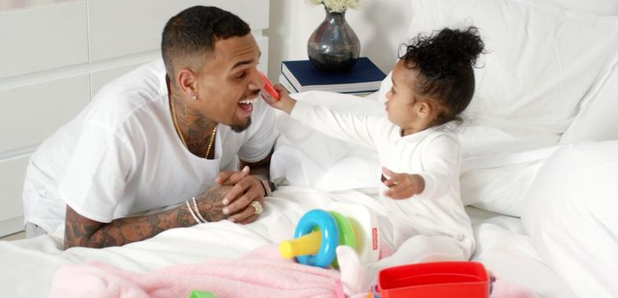 Breezy's new album 'Royalty' is out now.
Chris Brown has delivered what appears to be the final video is his recent spree of releases.
Breezy has unveiled the official visuals for 'Little More' featuring his one-year-old daughter.
The video features the singer spending some quality daddy-daughter time with Royalty.
Watch below:
The video also appears to conclude the story told in his previous 'Royalty' videos, 'Liquor/Zero', 'Back To Sleep', 'Fine By Me', 'Anyway' and 'Picture Me Rollin'.
Breezy's epic adventures in the videos appear to be a dream, as he wakes up in his bed and adjusts to his reality with Royalty.
Chris Brown's new album 'Royalty' featuring Future, Solo Lucci and Tayla Parx is out now.