Chris Brown Dedicates New Song 'Little More (Royalty)' To His Daughter
17 December 2015, 12:10 | Updated: 18 December 2015, 12:08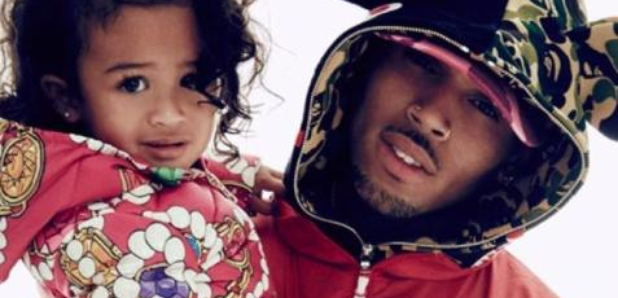 Breezy teases more new music from 'Royalty'.
Chris Brown has released another song from his upcoming album called 'Little More (Royalty)'.
The upbeat R&B song is an ode to his one-and-half year old daughter Royalty, who he has also named his album after.
"Even though I'm a man, girl, you're makin' me feel like a baby / Oh girl when you lay in my arms, I take advantage of the moment / The way you make me smile is the definition of a real lady," he sings.
Listen below:
'Little More' is the latest teaser from Breezy's upcoming album release, following videos for 'Liquor', 'Zero', 'Back To Sleep', 'Wrist' featuring Solo Lucci, 'Anyway' featuring Tayla Parx and 'Picture Me Rollin'.
Chris Brown's new album 'Royalty' will be released on 18th December.