Chris Brown's Alleged Rape Victim Reveals Details Of "Violent" Assault
23 January 2019, 21:47 | Updated: 23 January 2019, 21:52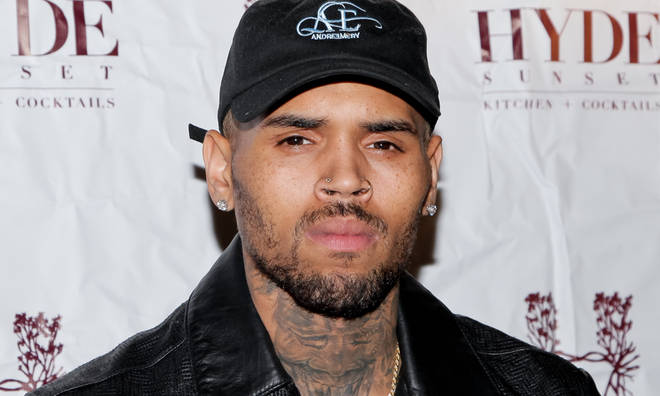 Chris Brown was arrested in Paris after being accused of rape before he was released 24 hours later and now the woman making the allegation has spoken out.
After attending Paris Fashion Week recently, Chris Brown, his bodyguard and another man were arrested after a rape claim was filed with French police - however Chris Brown was released just 24 hours later and has slammed the allegation.
He quickly took to Instagram to deny the claims and state that the woman in question was lying, however she's now shared her side of things and detailed a "brutal" sexual assault.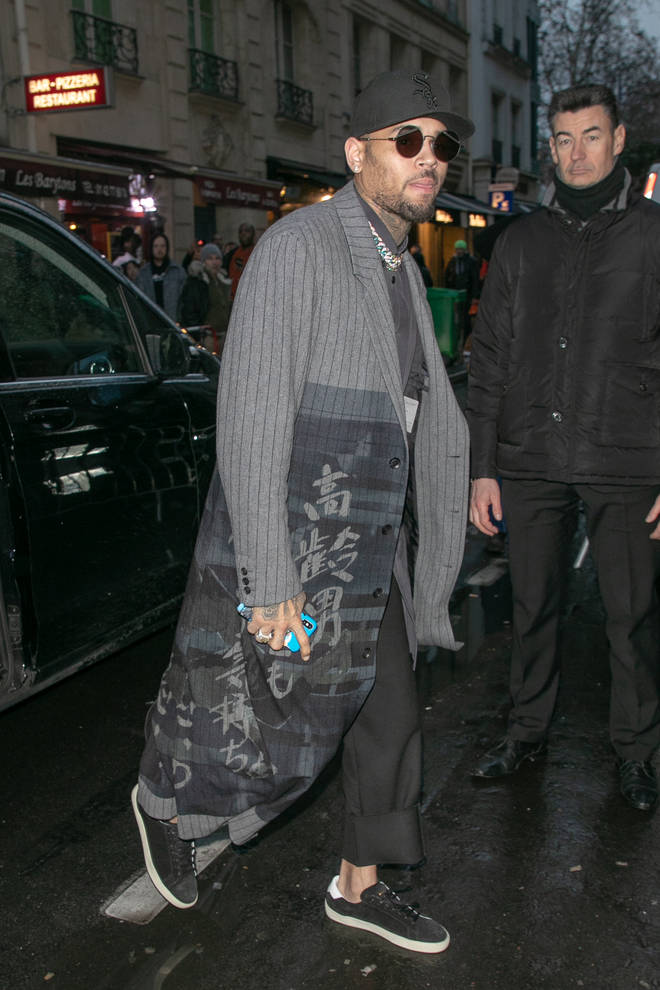 In an interview with French publication Closer, the alleged victim, whose identity was hidden, claimed that she met Chris Brown at a hotel before they went to a club together, but it was after they returned to his hotel that she claims he followed her to the bathroom and assaulted her.
She claimed, "Chris Brown followed me and grabbed me by the right arm. He took me inside a tiny room resembling a closet. He closed the door."
She went on to say, "It went on for 25 to 30 minutes. It was brutal and violent. He was being threatening and aggressive. I was scared."
The alleged victim also claims she was raped by another man from Chris Brown's entourage and that she waited 48 hours to report the incident as she was scared, but decided to report it so that Chris Brown wouldn't "be able to do the same things to other girls."
According to reports, Chris Brown's team have claimed that he was never alone with the woman, although they do admit he did spend time with her in the hotel, however they say there was always multiple people present.
Speaking to TMZ, a source close to Brown said that the pair were just hanging out and listening to music on his phone. Chris Brown was released without charge by police on Tuesday evening and is reportedly planning to sue the unnamed woman for defamation.
> Download Our Free App Fpr All The Latest Chris Brown News!